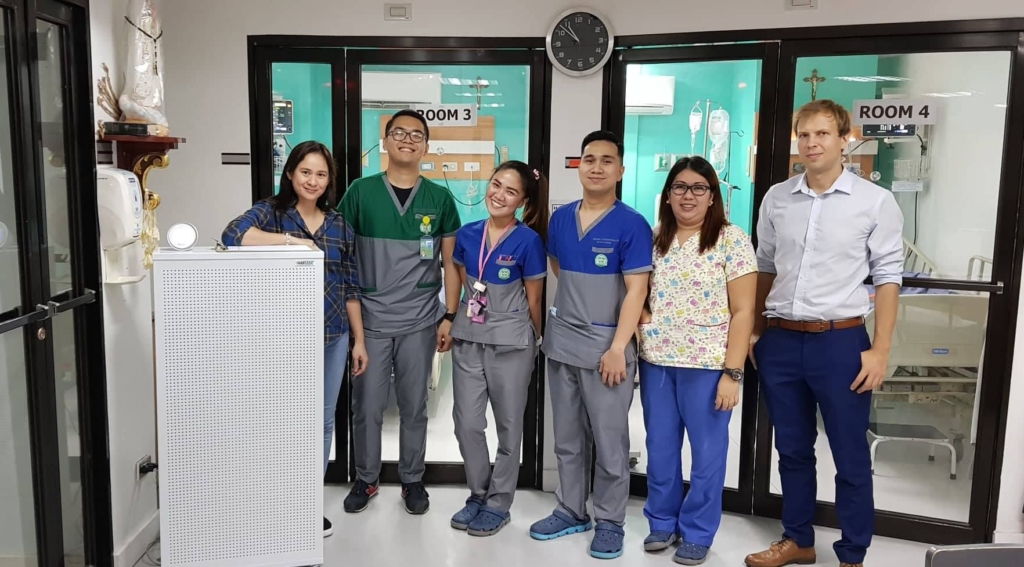 Air Purifiers for Embassies
Join the growing list of embassies using Smart Air purifiers in Bangladesh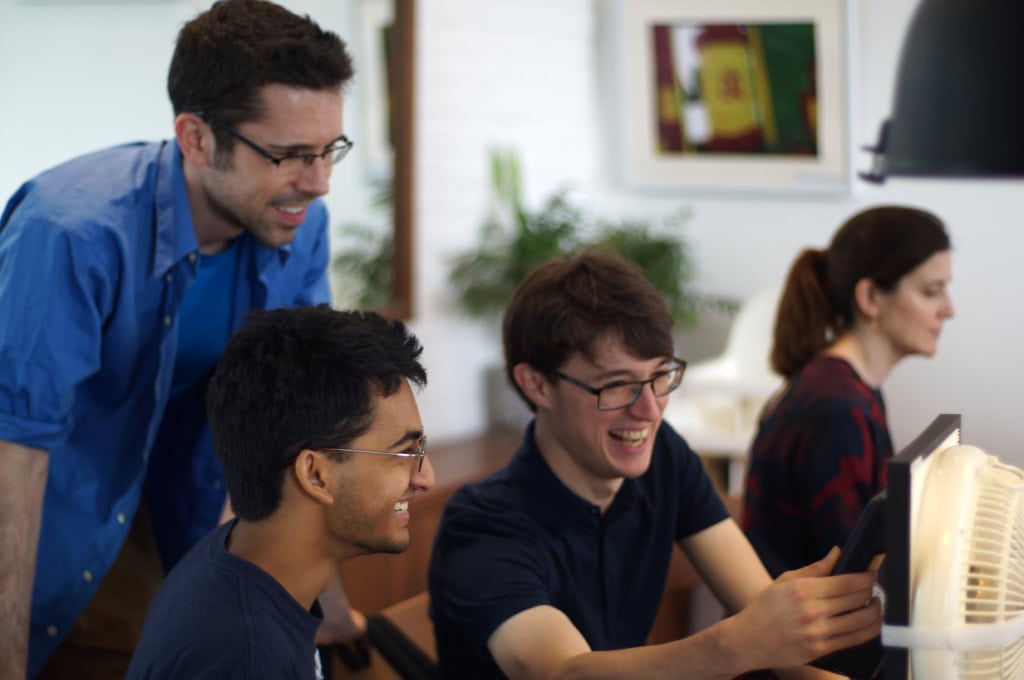 Purifiers for embassies and consulates
Smart Air purifiers are proven, effective air purifiers with international certifications. Our purifiers are used by embassies around the world to keep embassy workers safe from air pollution in the country they work.
Smart Air has been helping embassies breathe clean air since 2014.
Our HEPA Air Purifiers Protect Embassies From Viruses, Pollution and Dust
Blast Mini
From ৳45,000.00
Quiet design with 585m3/hr CADR for embassy and consulate rooms up to 85m² (915 sq ft).
Blast
From ৳ 65,000.00
890m3/hr CADR for larger embassy spaces, up to 130m² (1400 sq ft).
Rugged, Durable Designs for Long-Term Clean Air
Smart Air purifiers are designed to last. We offer 2 years' warranty use only high-grade components. If you choose Smart Air, rest assured you will never need to worry about polluted air again.

Reduce COVID-19 Transmission In Your Embassy
Data from the CDC shows that HEPA filter air purifiers like Smart Air's lower the spread of COVID-19.
Protect embassy workers today with our simple, data-backed HEPA air purifiers.
Why Choose Smart Air
Our focus is on creating the most effective air purifiers driven by data and at a fraction of the cost of the competition.

We believe everyone deserves to breathe clean air.
Advantages of Smart Air Purifiers
Cost-Effective
Quiet

Energy-efficient Design
99% non-plastic packaging
CE, RoHS
Certified
Certified B-Corp & Social Enterprise
Full
Warranty

Embassies in Bangladesh Breathing Smart Air
Interested in Smart Air for Your Embassy?
Get in Touch!
Submit your details or questions below, and our team of clean air nerds will get back to you with a solution.
Interested in Smart Air for another business?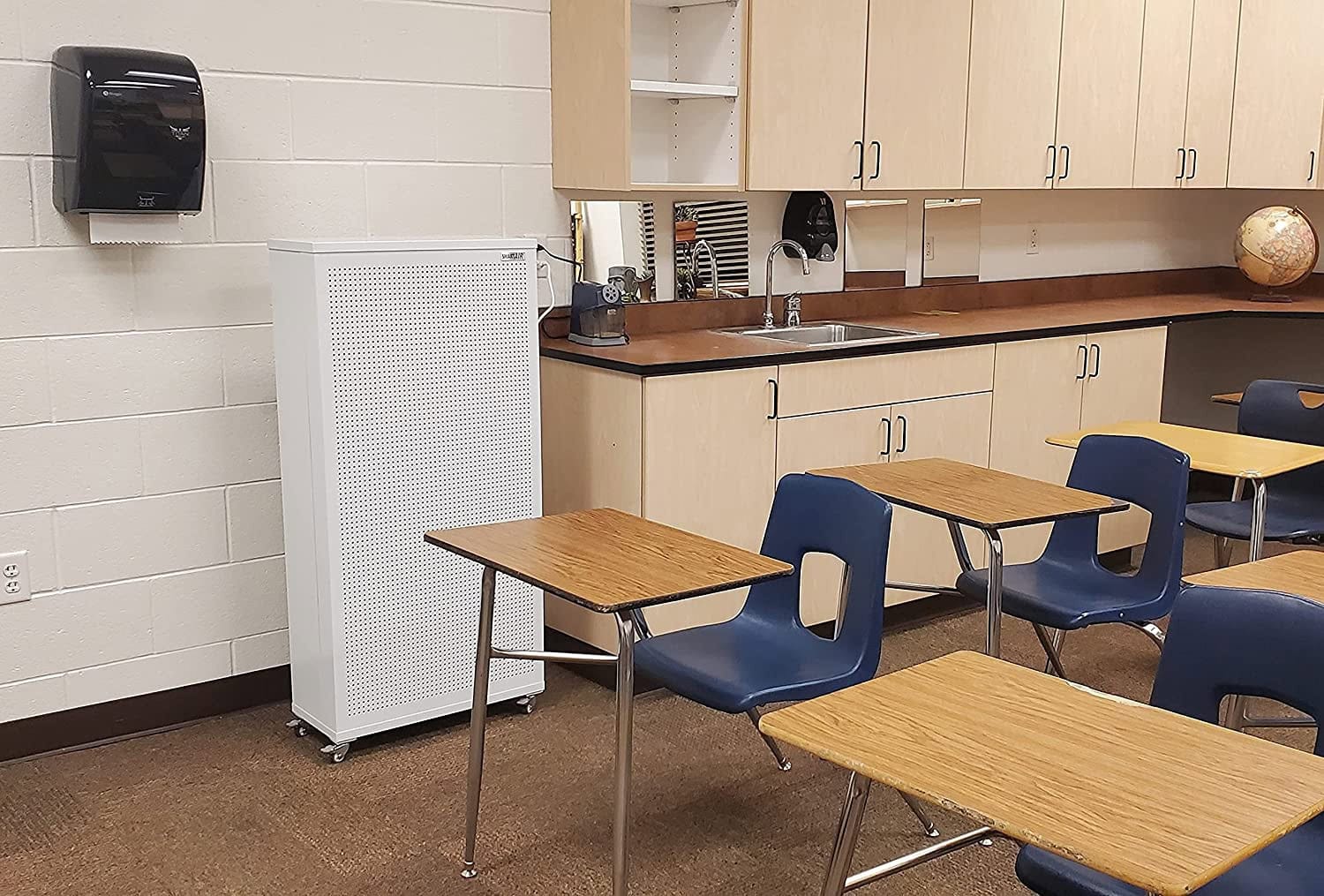 Schools
Offices
Hospitals