In 2016, out of all the major cities Chengdu was joint worst in terms of air pollution, tied with Beijing.
If you're living in Chengdu and want to learn about air pollution and cost effective ways of protecting yourself from it, Smart Air can help out by running workshops for you in town.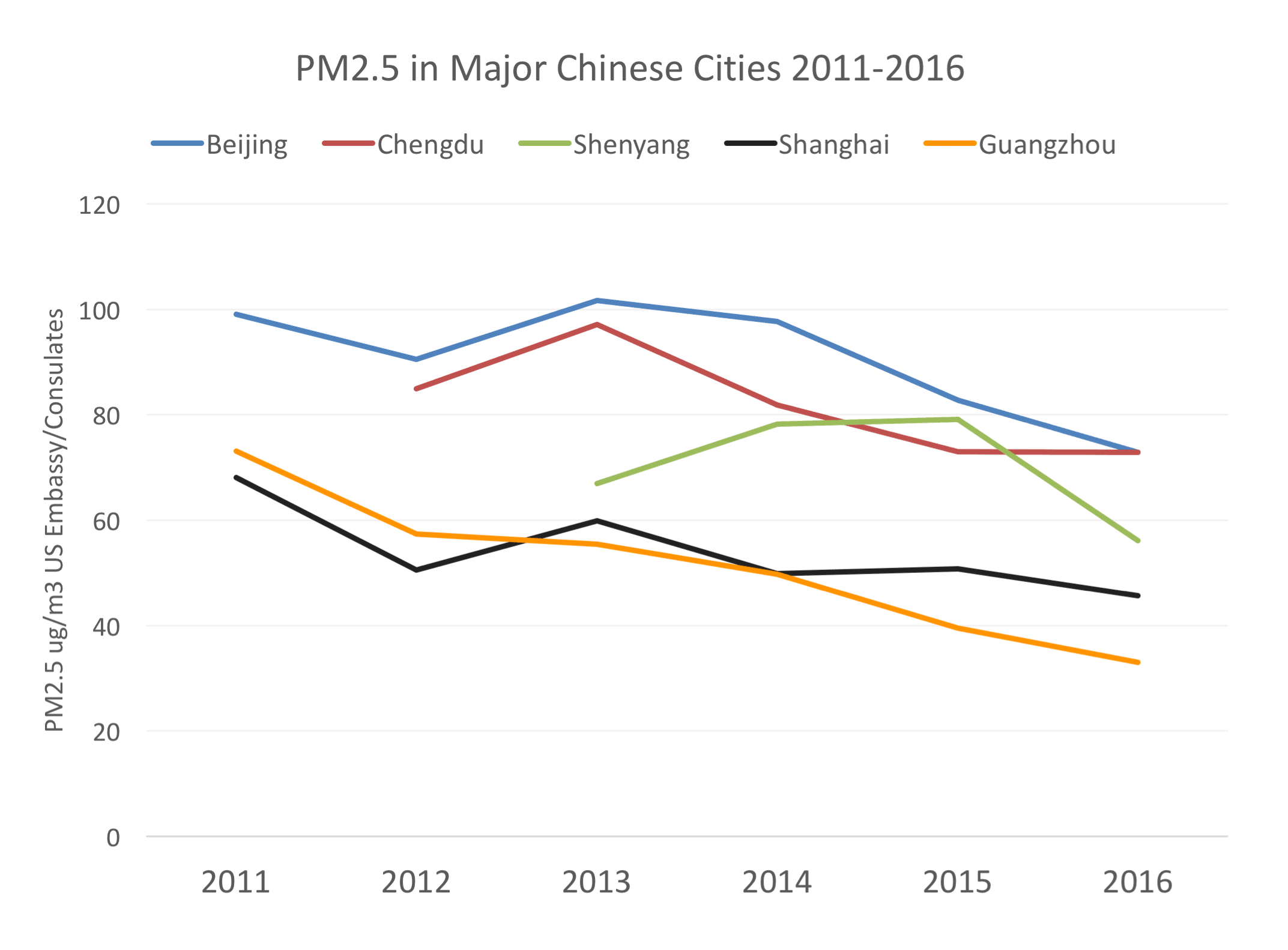 Read more about workshops here. If you want Smart Air to run a workshop, or just want to get in touch with us to learn more about low-cost ways to protect yourself, then email us at [email protected] or fill in the contact form below.
Workshop Request Form