Air Quality Testing and Formaldehyde Removal Service
From the social enterprise trusted by hospitals, schools, homes, and businesses globally.

3 Steps to Incredibly Clean, Healthy Air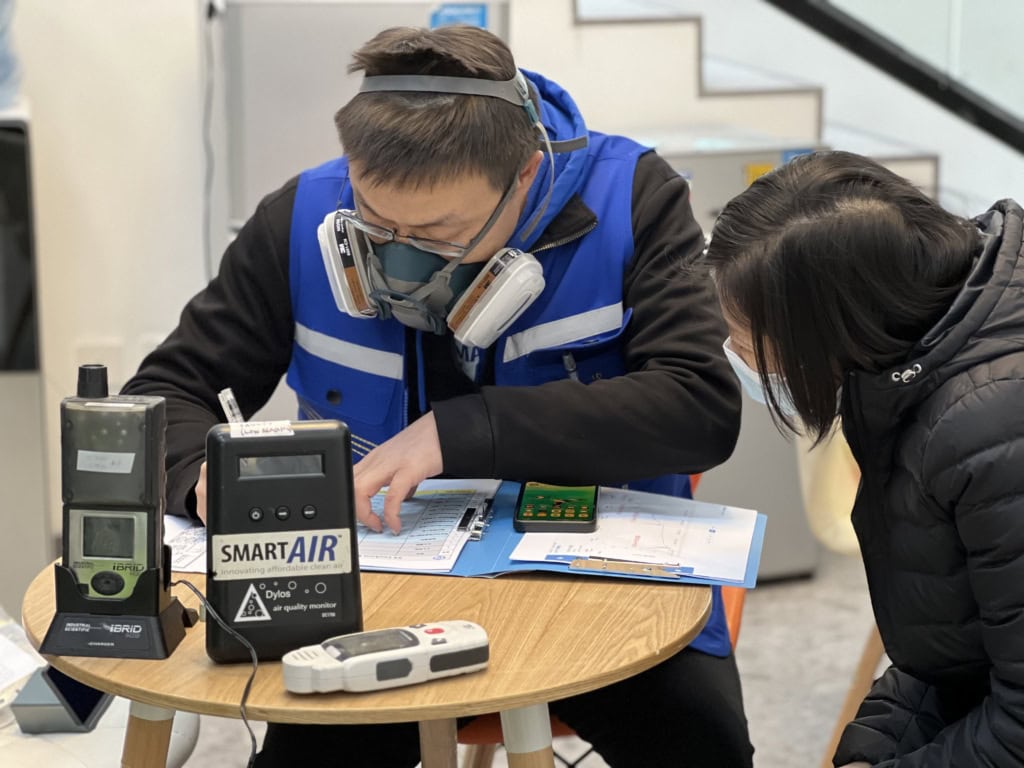 1) Initial Consultation + Air Quality Testing
Get a comprehensive look into your air quality with comprehensive air quality testing. We give you a full report of levels of dangerous VOC gases such as formaldehyde and benzene, dangerous particles (PM2.5), CO2 levels, radon, and more.
In addition, our air quality team will create a tailored plan to improve all aspects of air quality, for a healthier and more comfortable environment.

2) Implement Air Quality Plan
Based on the initial air quality testing, our air quality team will implement an air quality plan to give you some of the cleanest and healthiest air in the world.
This includes:
Setting up air quality monitors for live 24/7 monitoring
Bringing equipment to perform a "formaldehyde cookout" to remove formaldehyde and VOCs
Mediate the source of pollution
Improve ventilation
Modify implementation according to new data from monitors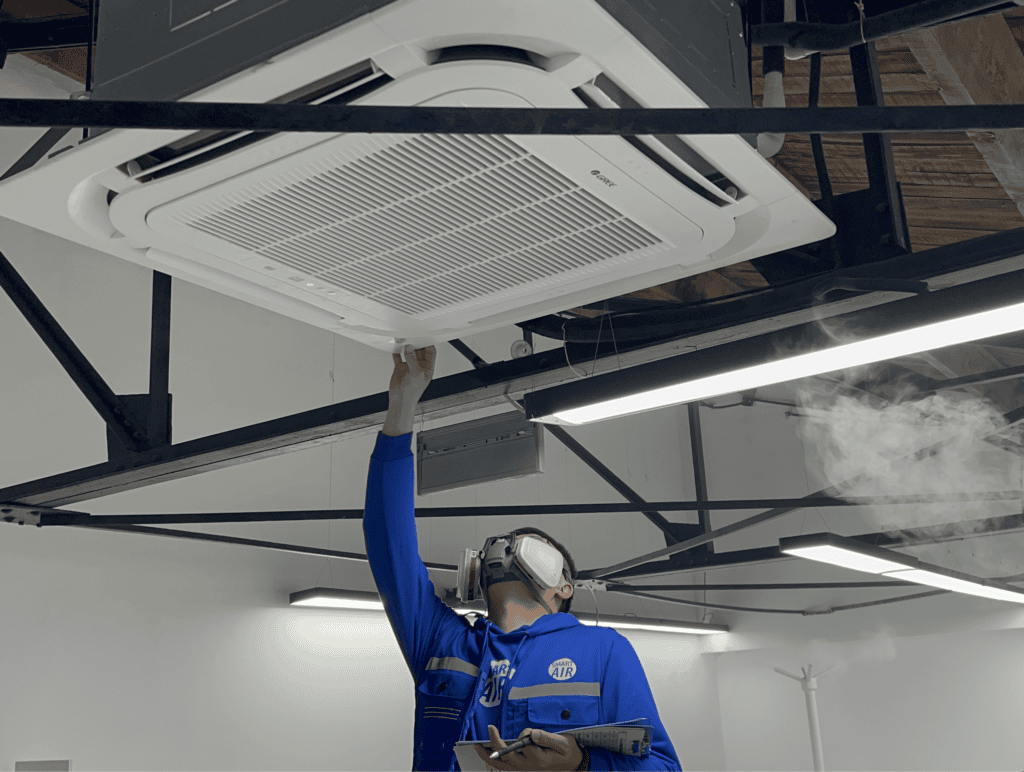 3) Provide Resources and Support for Sustained Healthy Air
After removing formaldehyde, VOCs, and other dangerous pollutants, we help you keep air quality levels excellent long-term.
This includes:
Detailed plan to maintain healthy air quality levels
Supply and install air purifiers needed to keep your PM2.5 levels near zero at all times and lower virus transmission
24/7 live air quality monitoring in your home, including PM2.5, CO2, formaldehyde, and more
Keeps tabs on your air quality anywhere, anytime with the Smart Air Air Quality Dashboard
Complete summary of the air quality issues in your space and the steps our team took to mediate

Why Choose Smart Air for Air Quality Testing and Formaldehyde Removal Services?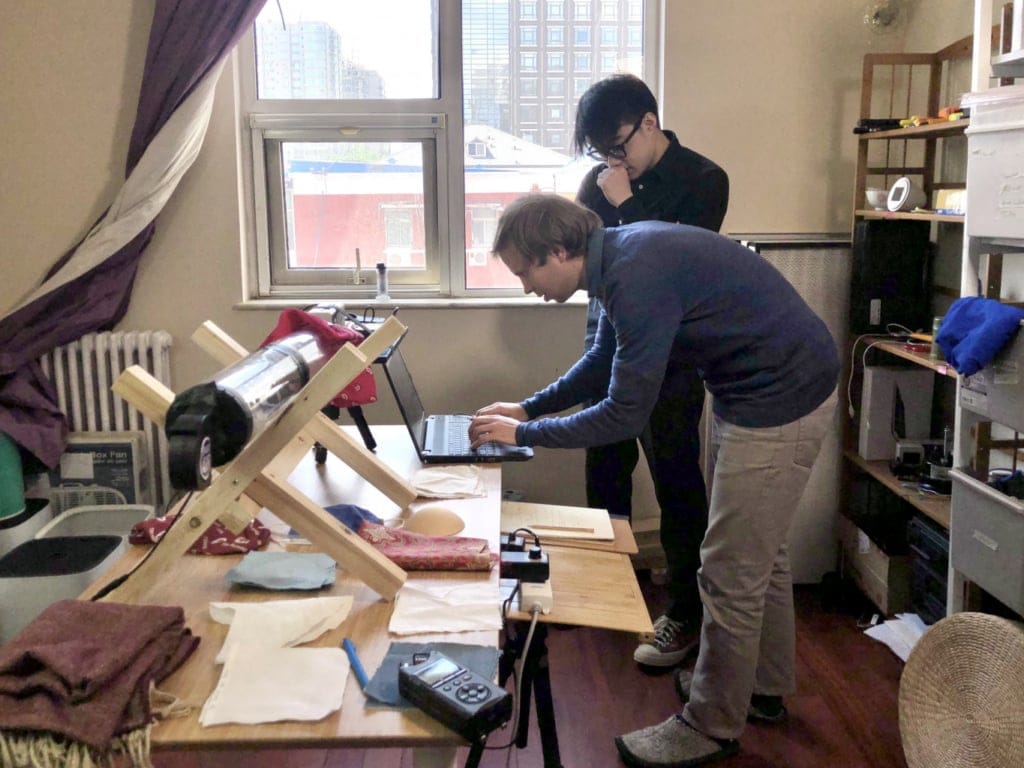 Smart Air is different from your average air purification and formaldehyde removal service. University of Chicago professor Thomas Talhelm founded Smart Air as a social enterprise in 2014 to combat the high prices most companies charge for providing clean air.
We will help your business get clean air at an honest price.

Embassies are breathing Smart Air
Interested in Air Quality Testing and Formaldehyde Removal?
Get in Touch!
We'll need to confirm whether we're able to provide formaldehyde removal service in your country.
Submit your details or questions below, and our team of clean air nerds will get back to you with a solution.