Find the right face masks to protect your health from air pollution and viruses such as COVID. However, the effectiveness and comfort of masks can greatly differ. In this article, we take a look at how to choose the best face mask and the factors you should consider when buying a mask. 
What Are the Different Types of Masks?
Different masks with different materials provide varying levels of protection against viruses and pollutants. Here are some of the most popular masks, along with their benefits and drawbacks.
Cloth and Fabric Masks
Tests of cloth masks show the effectiveness of a cloth mask can vary greatly depending on the material used for the mask. Below shows the filtration effectiveness of a variety of common DIY mask materials. It's reassuring to know that most of these materials can filter over 50% of 1-micron particles, offering substantial protection than not wearing a mask at all.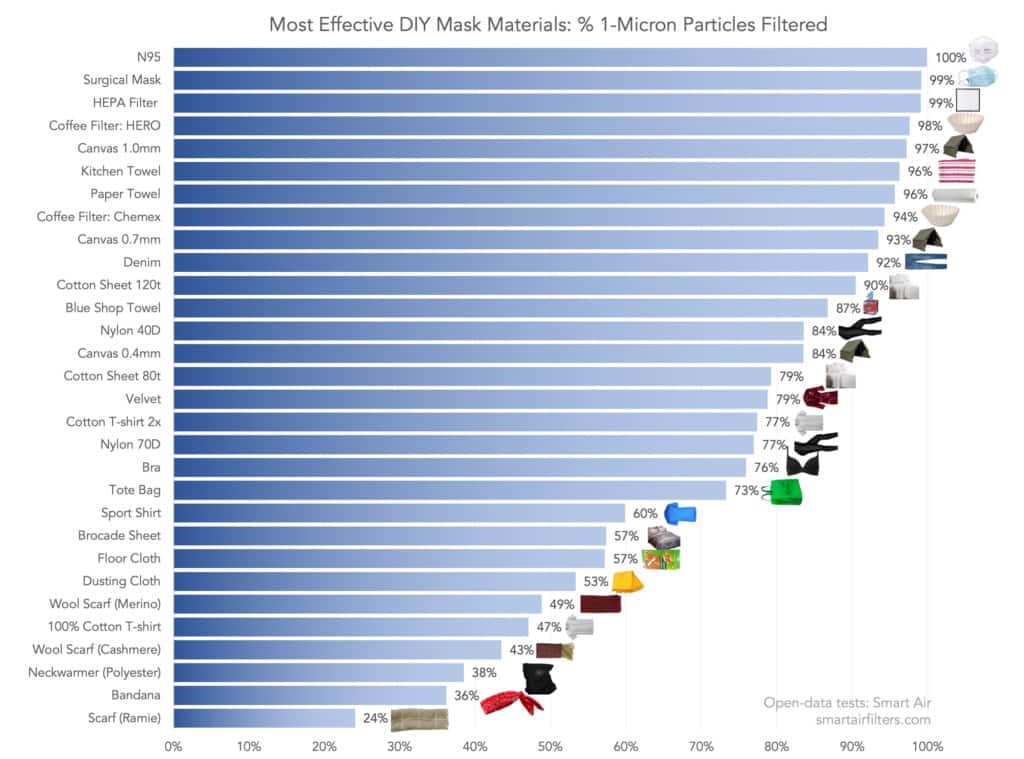 But how well do masks filter even smaller particles such as COVID-19? Tests show a dishcloth DIY mask filters about 60% of particles the size of COVID-19 and other viruses.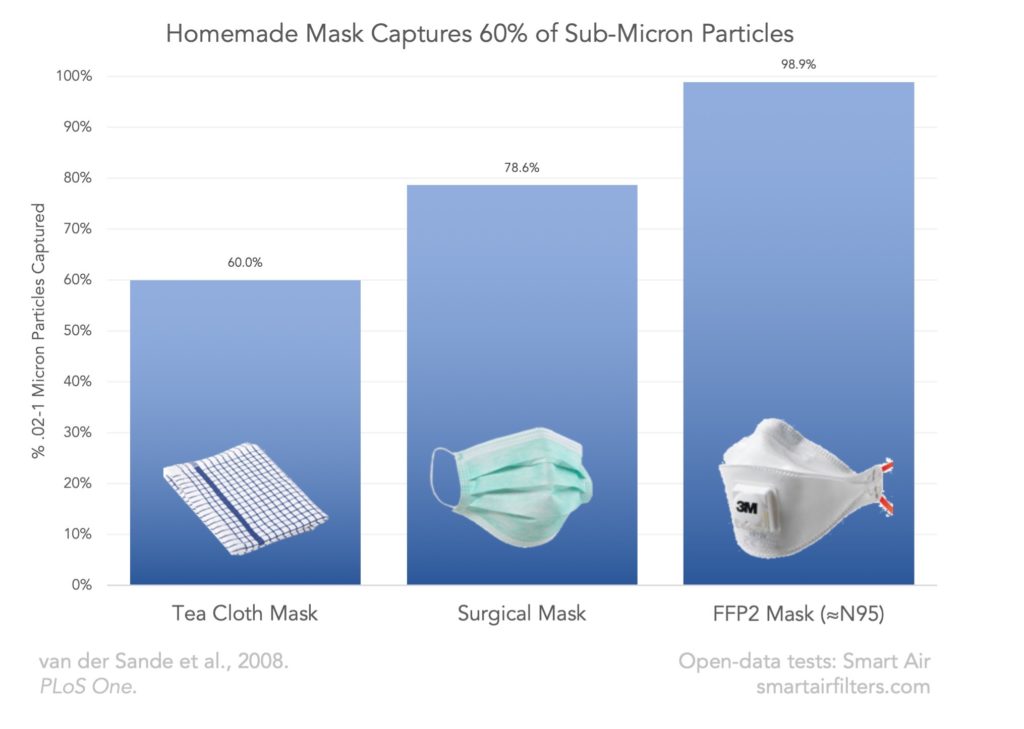 Although not the best mask for filtration effectiveness, cloth masks can be a low-cost option when mask supplies are short.
Pros:
· Cheap
· Can be made at home
· Reusable and washable
· Provide some protection even against small virus particles
Cons:
· Less effective than other types of masks such as surgical and N95
Surgical Masks
Surgical masks, also known as medical face mask or procedure masks, are generally loose-fit masks that cover your nose and mouth. Tests show that surgical masks are surprisingly effective against PM2.5 and other small particles. Surgical masks filter out 80% of particles down to 0.007 microns (14 times smaller than COVID-19).
With the boom in the popularity of surgical masks, there has been confusion over how to properly wear one. Paddy from Smart Air breaks down how to wear a surgical mask:
Pros:
· Provide significant higher protection compared to cloth masks
· More comfortable compared to N95 or other respirators
· Cheap
Cons:
· The loose fit creates the possibility of particle leakage
· Less protection when compared to respirators
Respirators
Respirators offer the best protection against all particle sizes when compared with surgical and fabric masks. They are generally tighter-fitting masks that create a seal around the nose and mouth. There is a wide range of respirators on the market based on different country standards including FFP1, FFP2, FFP3, N95, N99, KN95, KF94, etc. All provide similar, but varying degrees of filtration effectiveness. Breathability and comfort can vary between the standards and different manufacturers.
Read More: Difference between N95, KN95, KF94 FFP1, FFP2, P2, and surgical masks
Pros:
· Have the highest filtration effectiveness
· Less leakage as they have a tight facial fit
Cons:
· Be careful of fakes! Check out "how to spot fake KN95 or N95 masks"
· Some may feel it is harder to breathe in
· More expensive
What is the Best Mask for COVID-19 Protection?
It would seem that respirator masks such as N95 and KN95 masks provide the best protection against COVID-19. But there is some conflicting research on the topic of the best mask for COVID-19 protection.
Although N95 masks filter out more particles than surgical masks, some studies show their real-world protection against COVID may be similar. That being said, the CDC recommends N95 and KN95 respirators as the optimal protection against COVID-19.
Read More: Surgical and N95 Masks Equally Effective Against COVID?
Bottom Line: Which mask should I choose?
Respirator masks, which include FFP1, FFP2, FFP3, N95, N99, KN95, KF94, provide great protection against air pollutants filtering out at least 94% of all pollutants. But surgical masks don't fall far behind filtering out 80% of virus sized particles. Fabric masks come in last place, but still provide protection as a last resort.
Smart Air
---
WHAT NEXT?
Along with wearing masks, air purifiers with HEPA filters are also one of the best ways to stay safe from a variety of pollutants in our air including viruses and dangerous PM2.5. A recent CDC study confirmed significantly lower COVID-19 infection rates in schools that used HEPA air purifiers. HEPA filters can significantly lower the risk of a variety of deadly diseases including diabetes, heart disease, cancer, and high blood pressure.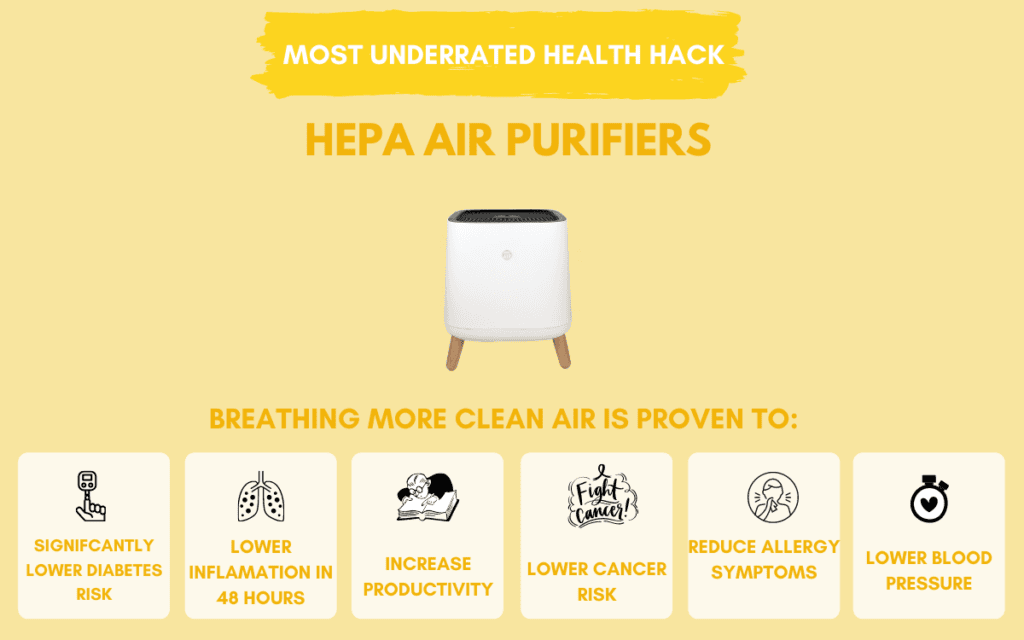 Read More: Four Steps to Choosing the Best Air Purifier
Smart Air is a certified B Corp committed to combating the myths big companies use to inflate the price of clean air.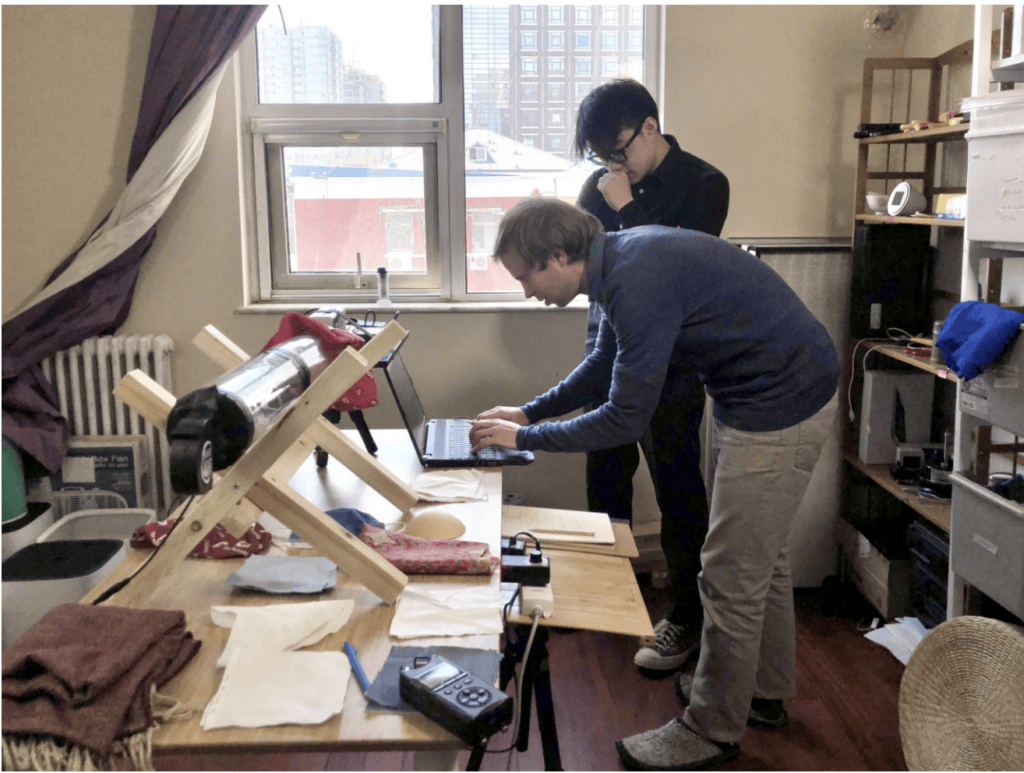 Experience breathing truly clean air with gimmick-free, effective air purifiers that won't break the bank. Join the clean air movement.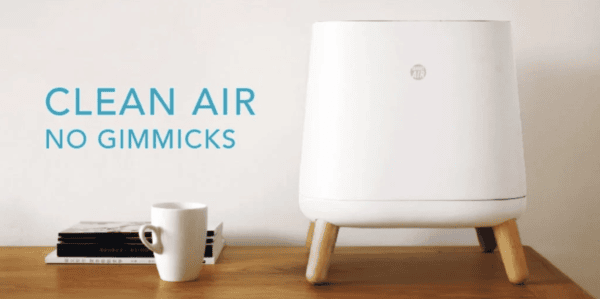 ---
Read More: Common Mask Questions
What is the difference between KN95 and N95 masks?
Which way round do I wear a surgical mask?
---
Free Guide to Breathing Safe
Want to learn more about breathing clean air? Join thousands more and stay up to date on protecting your health.