Cities in China have consistently ranked among the most polluted in the world. Just how bad is it? Smart Air analyzed 2022 pollution data from 51 cities in China to find the most polluted cities in China.
Rankings: Most Polluted Cities in China (2020)
1) Xi'an, Shaanxi Province (48.11 μg/m3)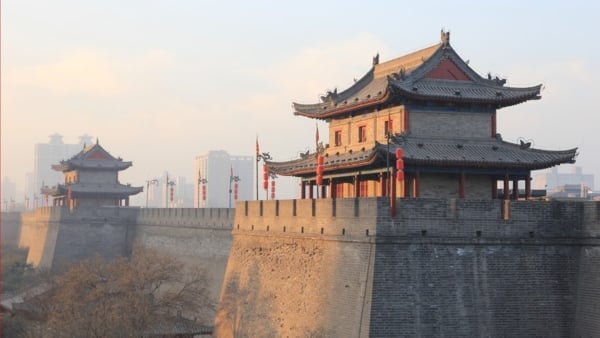 2) Anyang,Henan Province (46.64 μg/m3)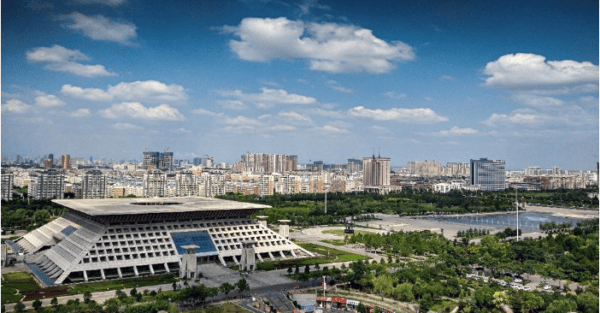 3) Xinxiang, Henan Province (46.05 μg/m3)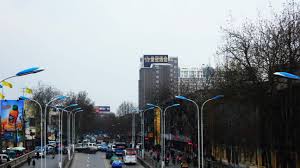 4) Xuchang, Henan Province (44.88 μg/m3)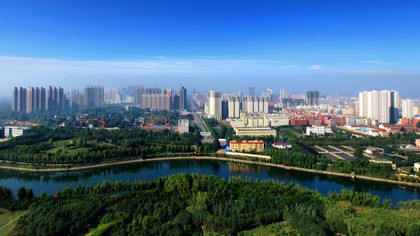 5) Taiyuan, Shanxi Province (43.05 μg/m3)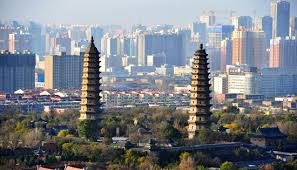 6) Shijiazhuang, Hebei Province (42.94 μg/m3)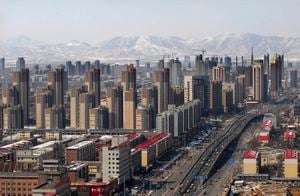 7) Ürümqi, Xinjiang Province (42.92 μg/m3)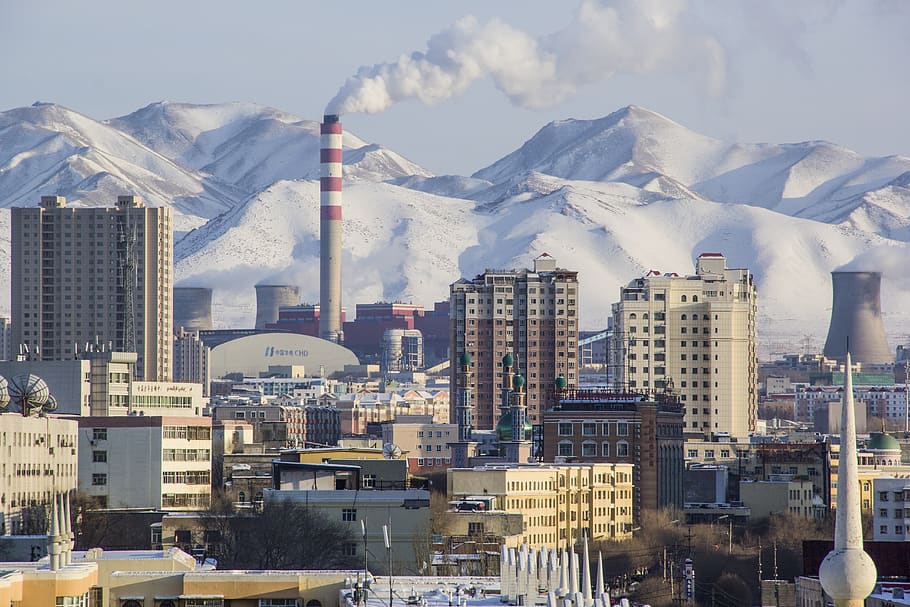 8) Zhengzhou, Henan Province (42.88 μg/m3)
9) Chengdu, Sichuan Province (37.13 μg/m3)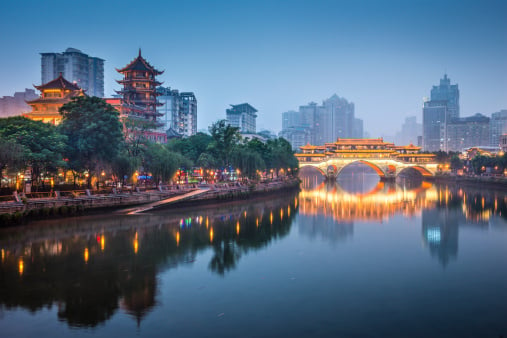 10) Changsha, Hunan Province (35.67 μg/m3)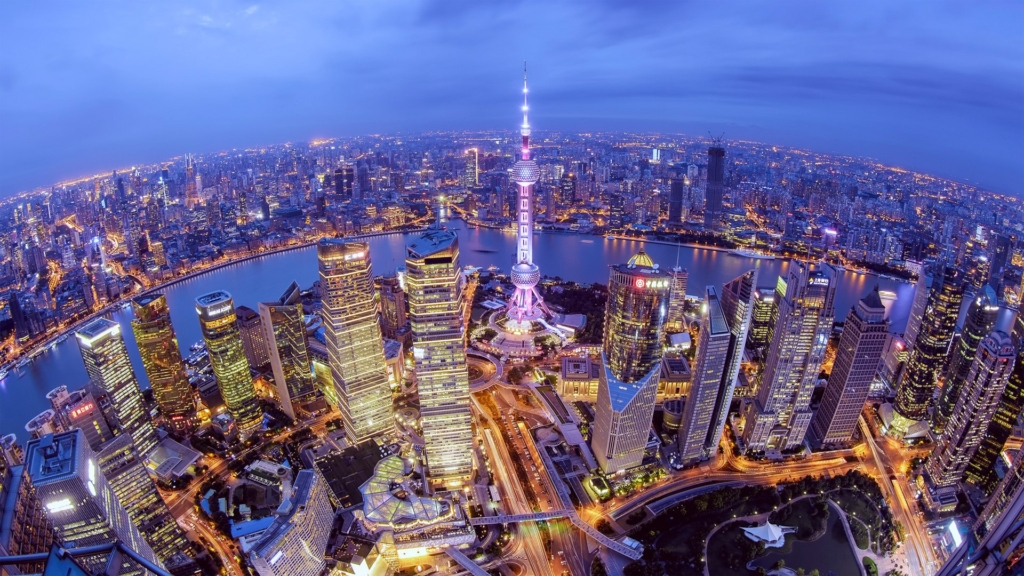 Results
Only 1 of the 52 cities (Lhasa, Tibet) had pollution levels below the recommended limits. Four out of the ten most polluted cities were in Henan Province.
Notable Cities
Although Beijing was not ranked in this list, it still averaged air pollution (29.89μg/m3) levels more than twice the recommended limit.
How Air Pollution Was Measured
There are various pollutants (both particles and gases) that can be found in the air. One of the most commonly tracked pollutants are very small, fine particles called PM2.5.
These small pollutants are under 2.5 micrograms in width and considered to be one of the more dangerous pollutants due to their ability to enter deep into the lungs and bloodstream.
Recommended limits
The limit that is closely aligned to what studies show about the health effects of pollution is the annual limit of 5 micrograms/m3. 
---
How I Protect Myself
Smart Air is a certified B Corp committed to combating the myths big companies use to inflate the price of clean air.
Smart Air provides empirically backed, no-nonsense purifiers and masks, that remove the same particles as the big companies for a fraction of the cost. Only corporations benefit when clean air is a luxury.
Smart Air designed the Sqair purifier to cut out the needless gimmicks and markups. It's just clean air. Nothing else.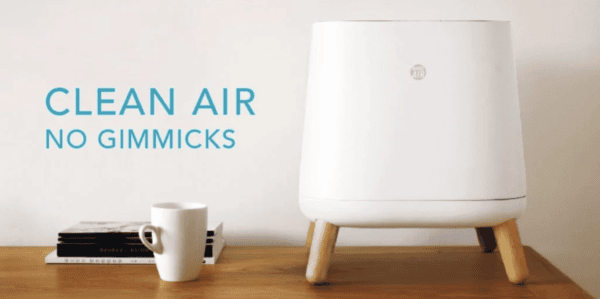 ---
Free Guide to Breathing Safe
Want to learn more about Air Pollution? Join thousands more and stay up to date on protecting your health.