Honest air purifiers
No gimmicks. Fair price. Extremely effective.
Simple, Honest Clean Air.
Clean air you can trust, without breaking the bank.
The Sqair
Starting at ₹8,999
Ideal for bedrooms
Cleans up to 430 sq ft
Gorgeous design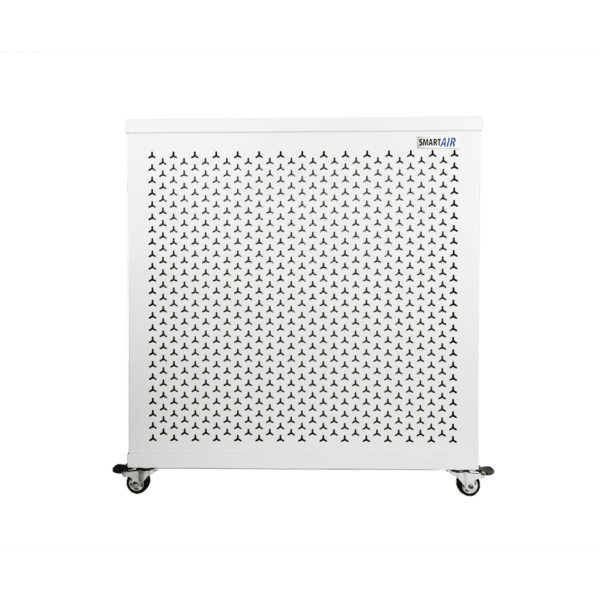 Blast Mini
Starting at ₹35,999
Cleans a living room in just 7 mins
Long-lasting filter
Good for up to 900 sq ft
Blast
Starting at ₹48,999
Powerful yet quiet
Ideal for offices & large spaces
Cleans up to 1400 sq ft
"A social enterprise built around an ethos of frugal innovation called Smart Air is disrupting the air purifier space in India with a DIY kit priced at Rs. 3,399, almost half the China price of the Xiaomi Mi Air Purifier 2."
"The Delhi-based startup Smart Air Filters produces an indoor air purifier that is highly effective against PM 2.5, the primary air pollutant affecting urban Indian cities."
"Smart Air's do-it-yourself filters are available for 3,399 rupees – a fraction of the cost of conventional models on the market. This rudimentary invention is making air purifiers no longer a luxury for the rich."
"Customers drop by the shop to pick up orders, many of them clearly relieved to be getting a filter for their home or office. Their purifier is a very simple answer to a complicated problem."
The Simple Truth About Clean Air
Air purifiers are simple. But big purifier companies charge crazy prices for them.
At Smart Air, we are different. We provide incredible air purifiers at an honest price. Don't believe us?
Watch: How Our Purifiers Fight Pollution
What We Do
We created a $30 air purifier in 2013 that changed the industry. It's not just an air purifier. It's a message that the clean air industry needs fixing, and we're doing that.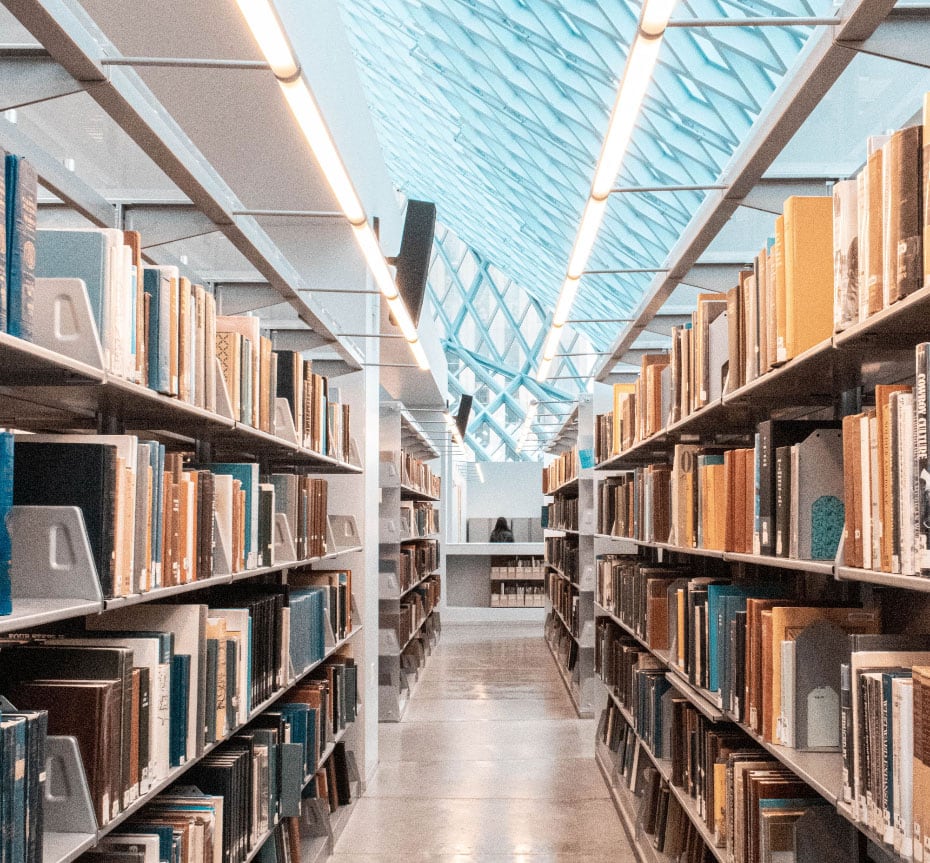 Clean Air Blog
We publish open data tests and articles with simple steps to protect your health
85,000+
Air purifiers shipped
51
countries breathing Smart Air
$6 million
saved for air breathers
20 million
people educated
655
educational workshops held
520
health-focused articles
NDTV Unboxed India -Demystifying Air Purifiers
Smart Air India talks common misconceptions about air purifiers and how to protect our body against the harms of air pollution.
WHAT NEXT?
More sustainable supply chains are only possible when conscientious shoppers buy the products they want to see in the world.
Who's breathing Smart Air in India?
Thousands of people all over India have discovered simple, cost-effective air purifiers, and learnt that clean air doesn't have to cost an arm and a leg. Join the growing group of pollution fighters using simple, effective solutions to breath safe.