Come work with us!
Smart Air is a social enterprise that promotes and provides low-cost air purifiers and pollution masks to tackle the problem of indoor and outdoor particulate air pollution.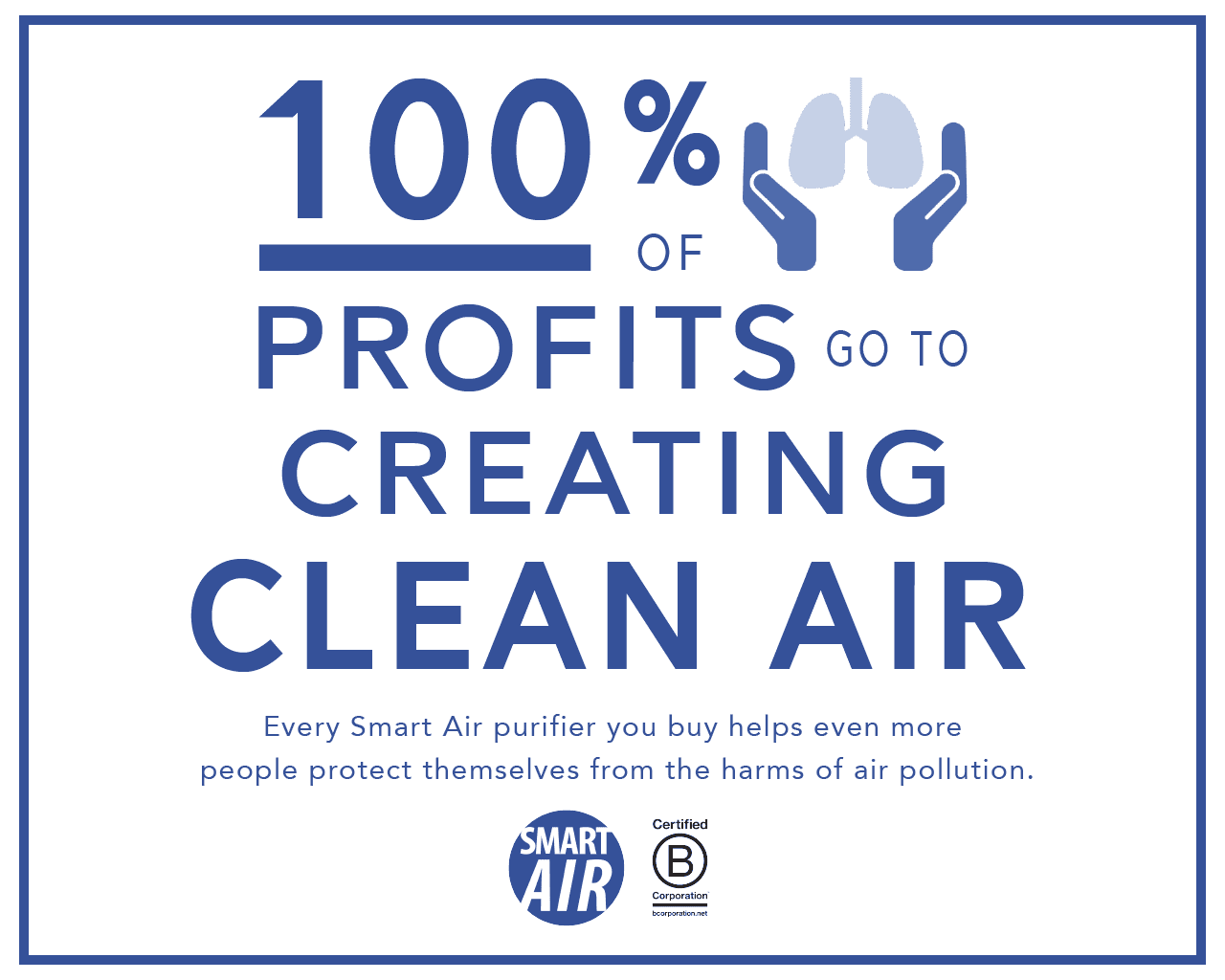 Our goal is simple: we want everyone struggling with air pollution to know that there's no need to spend tens of thousands of rupees on clean air. We work towards that goal by providing low-cost air purifiers and masks backed by open-source data, and responsible testing, and by holding workshops where we teach people about air pollution and how to make their own air purifiers.
We have a fun team operating out of our New Delhi workspace. If you'd like to join us, check out the jobs listed below:
Sales Manager– We are looking for a professional salesperson, committed to our mission to educate the public about air pollution, social entrepreneurship, and creating positive social change. Come join a fast-growing social enterprise of people lowering the cost of clean air and spreading the science behind air purifiers. Learn about this job's requirements here.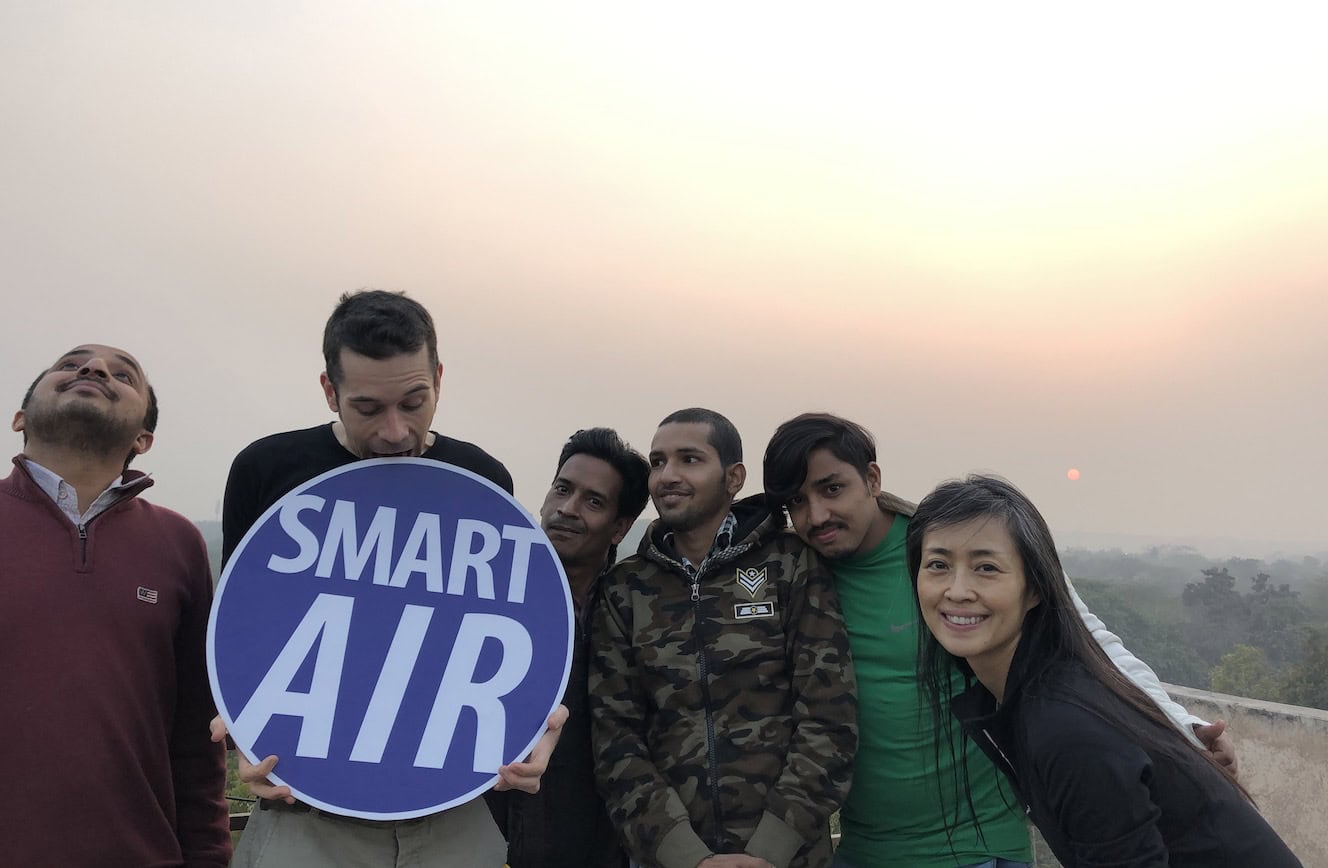 Volunteer with Smart Air
Looking for ways to help more people breathe clean air? Join us as a volunteer!