SMART AIR IS A B CORP!
B Corps are businesses that meet the highest social and environmental standards for people and the planet. Smart Air are a Social Enterprise and the only certified B Corp dedicated to fighting air pollution! Only 10 other companies in China are certified B Corps.
B Corps are leaders of a global movement of people using business as a force for good. Smart Air is part of growing network of over 2,000 companies who are making the world a better place.
---
WE ARE ON AN IMPORTANT MISSION
In 2013, we set Smart Air up as a social enterprise. That means we're not driven by greedy investors who are looking for huge profits, but by a mission to protect people from air pollution.
Since our founding, we've shipped over 70,000 of our clean air tools to more than 20 countries, and have shared over 250 open-data articles, viewed more than 10 million times.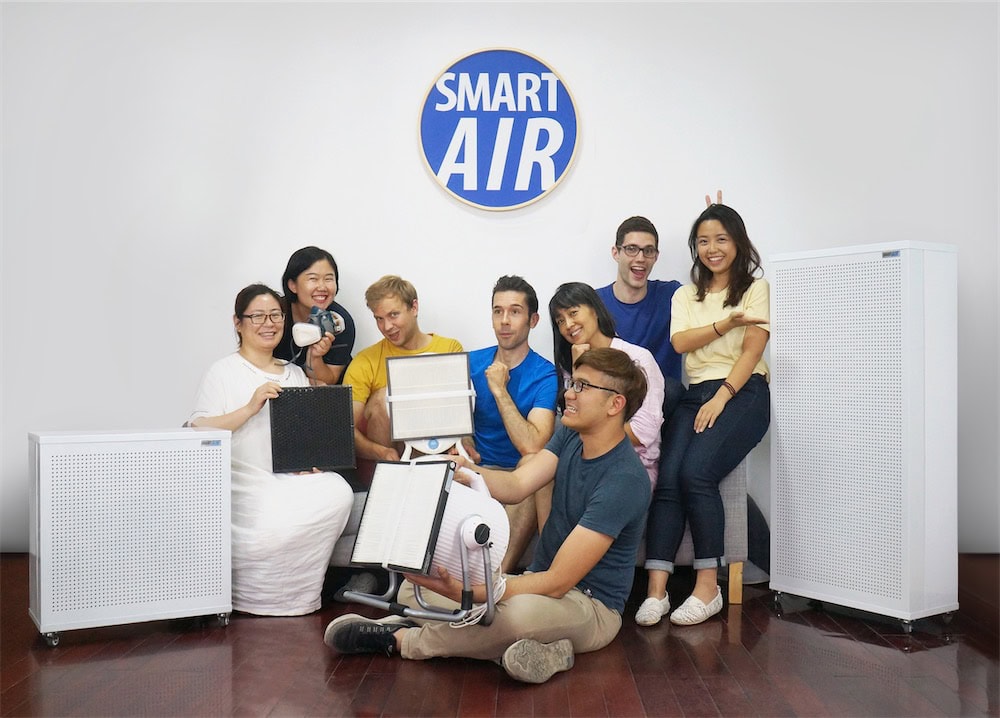 ---
HOW WE DIFFER FROM OTHER AIR PURIFIER COMPANIES
CLEAN AIR KNOWLEDGE
Knowledge matters. We know that to really protect yourself from air pollution, you need the information and knowledge to go with any air purifier.
We run offline air pollution workshops and have over 300 online articles sharing thousands of hours of experimental test data helping people breathe safe.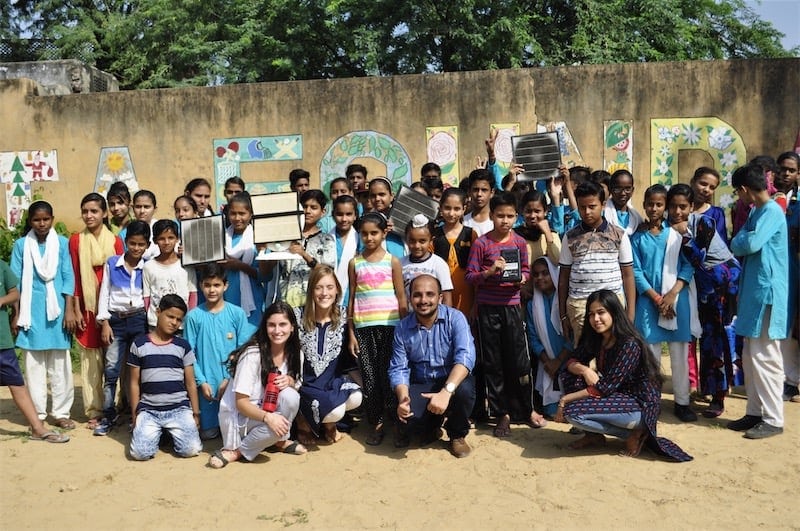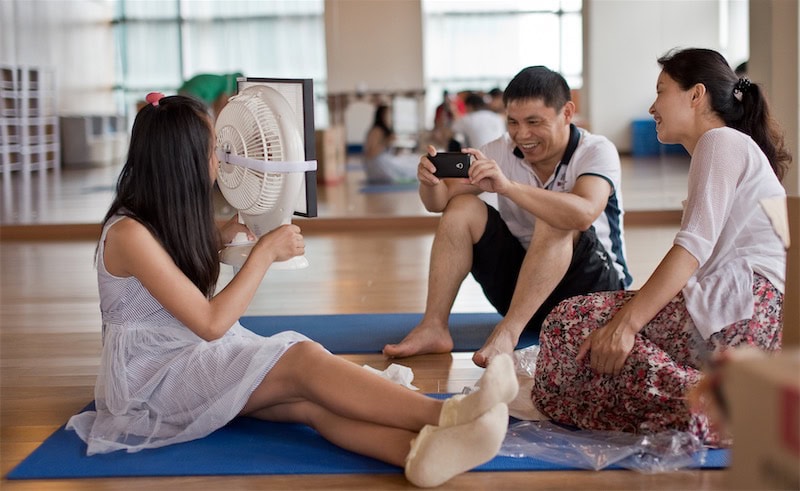 CLEAN AIR TOOLS
Ever since we first started, our air purifiers have been changing the way people breathe air.
Our first DIY air purifier lowered the cost of clean air ten times, and we've continually brought about new changes in air purifiers to make clean air simpler, more accessible and more affordable for everybody.
ENVIRONMENTAL PACKAGING
We're committed to reducing our impact on the environment, and one way we do this is by eradicating plastic from our packaging.
Less packaging means a smaller impact on the environment.
---
VOLUNTEER WITH SMART AIR
Looking for ways to help more people breathe clean air? We're always looking for like-minded individuals to join us in our mission to protect people everywhere against the harms of air pollution. Find out more here.