We Love Breathing Clean Air
In 2013, Smart Air was set up to get clean air to more people without the huge price tag. Along the way, our team has grown into a collection of passionate entrepreneurs who are doing everything they can, all over the world, to get more people clean air.
The Smart Air Team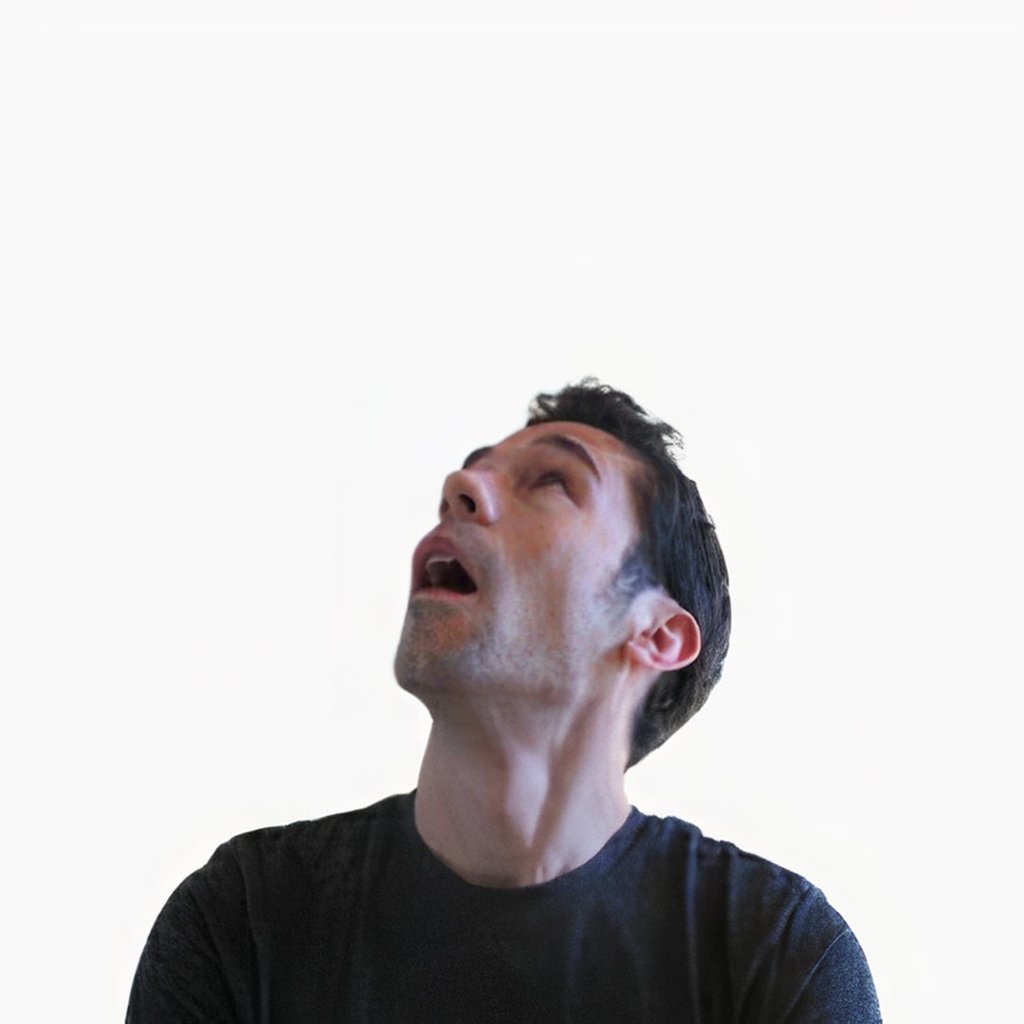 Thomas Talhelm
Anna Guo
Paddy Robertson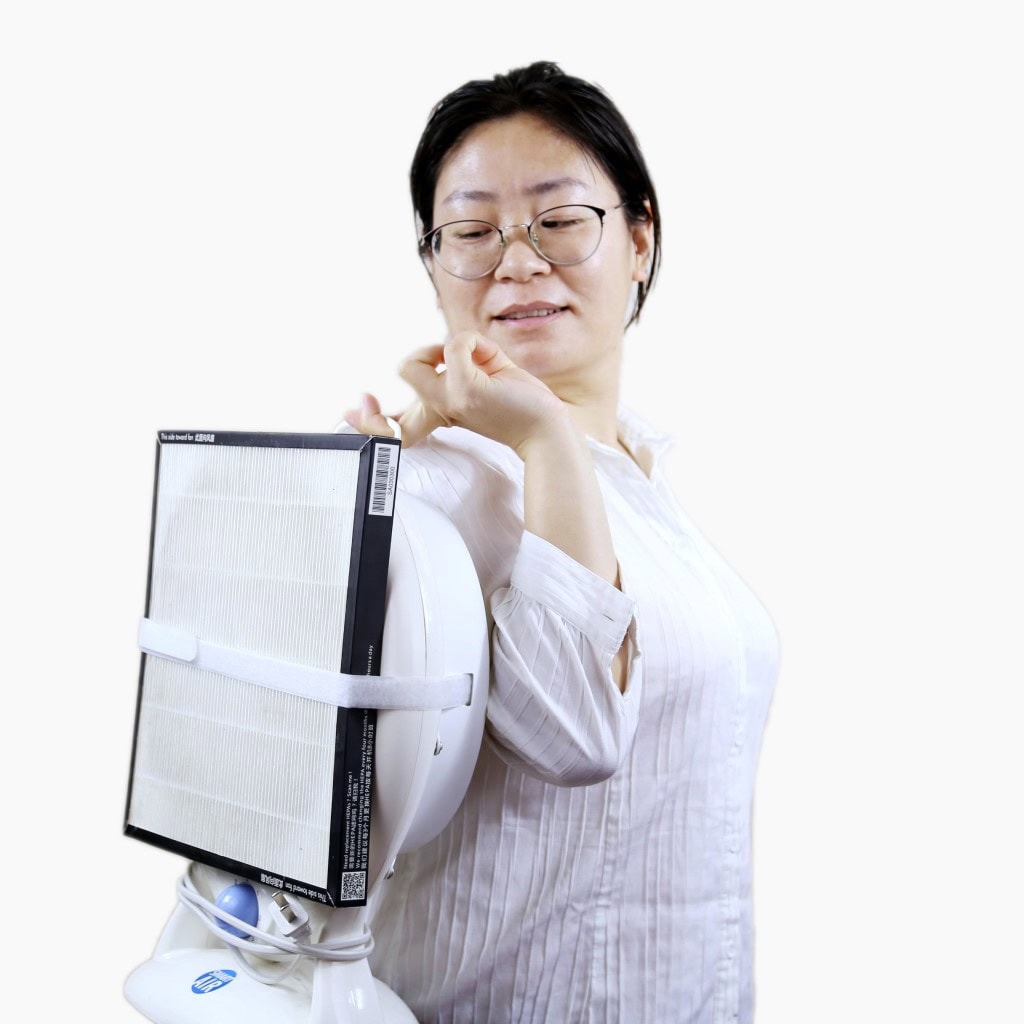 Hailian Hao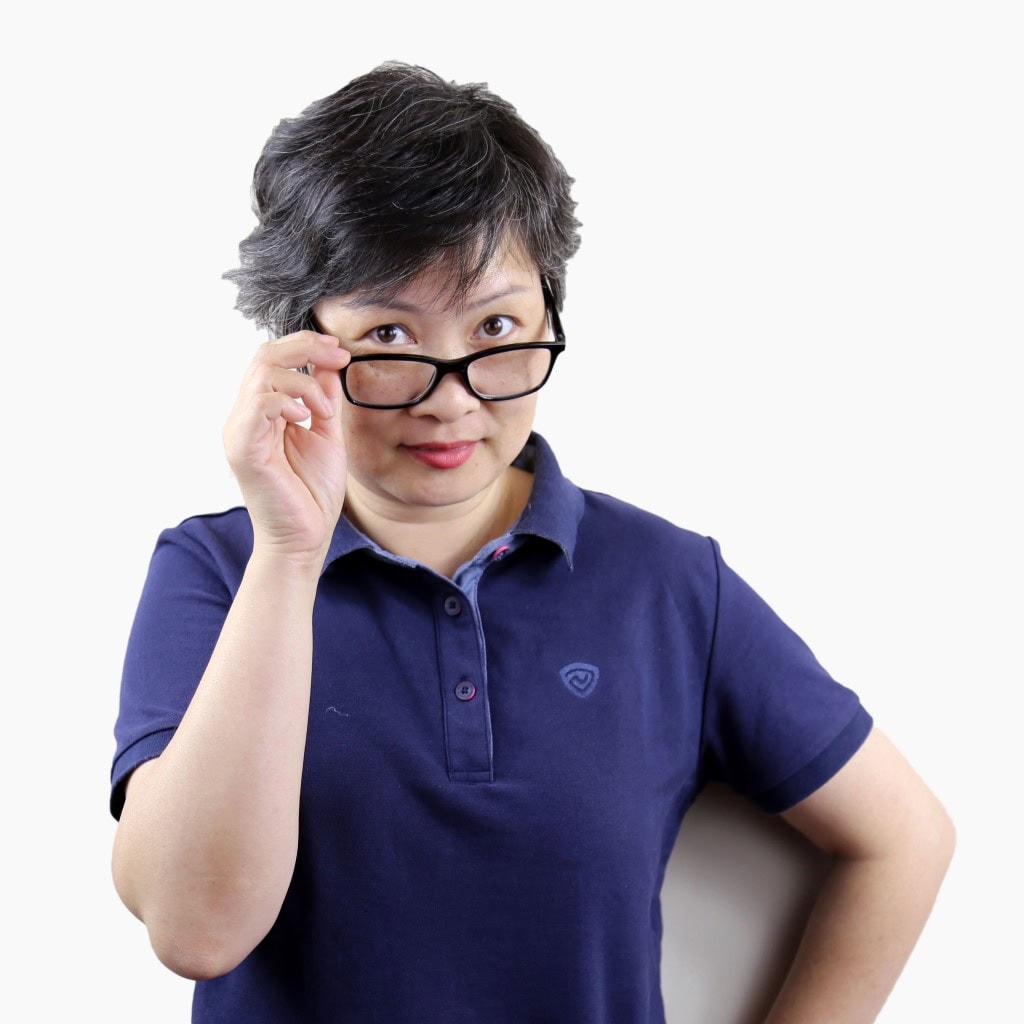 Kai Xin
Keer Xue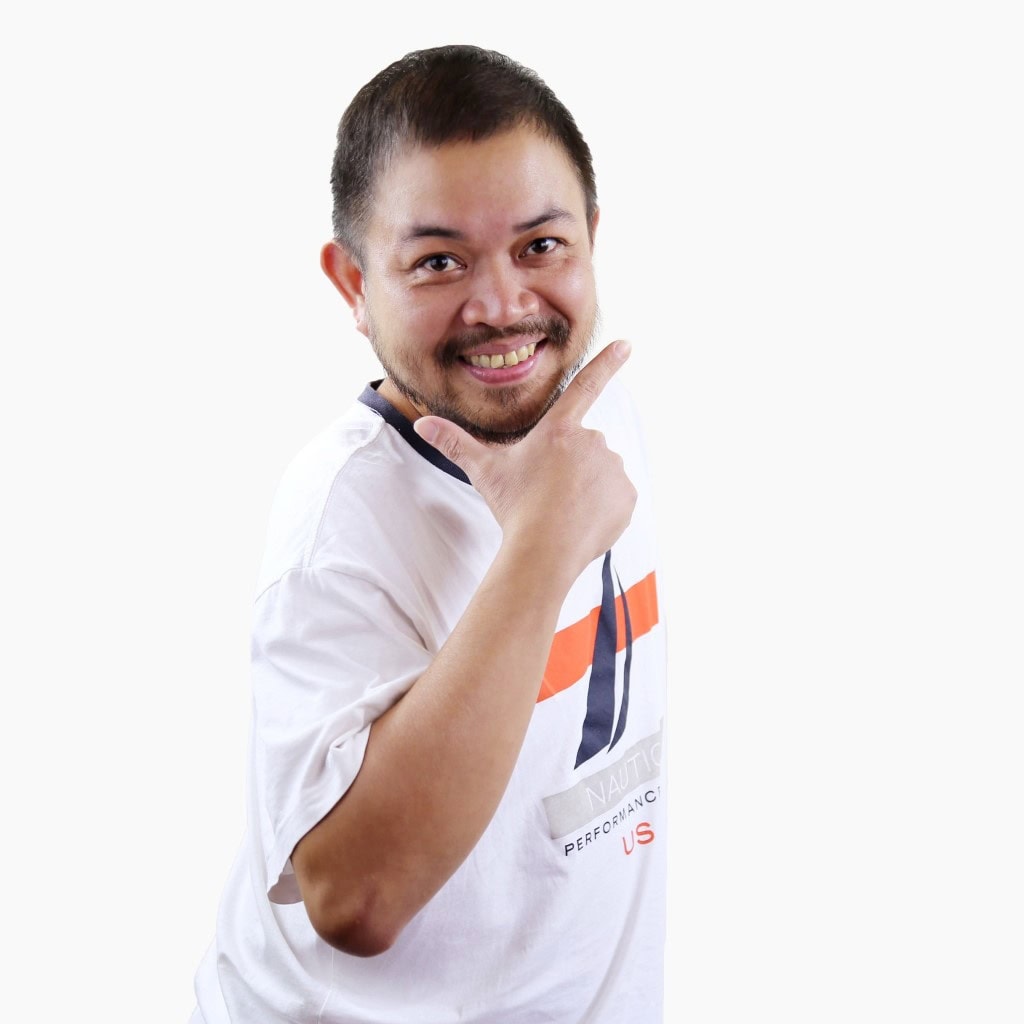 Michael Lee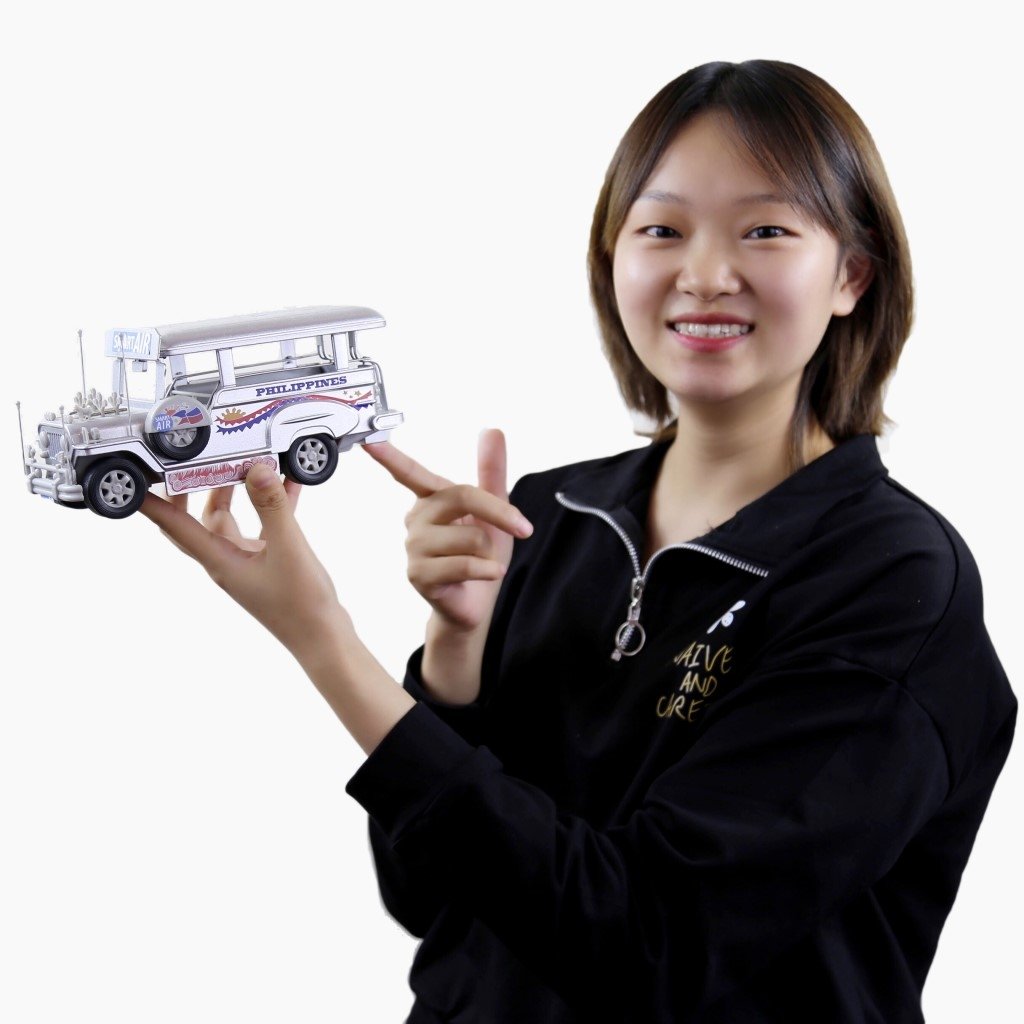 Vivian Tian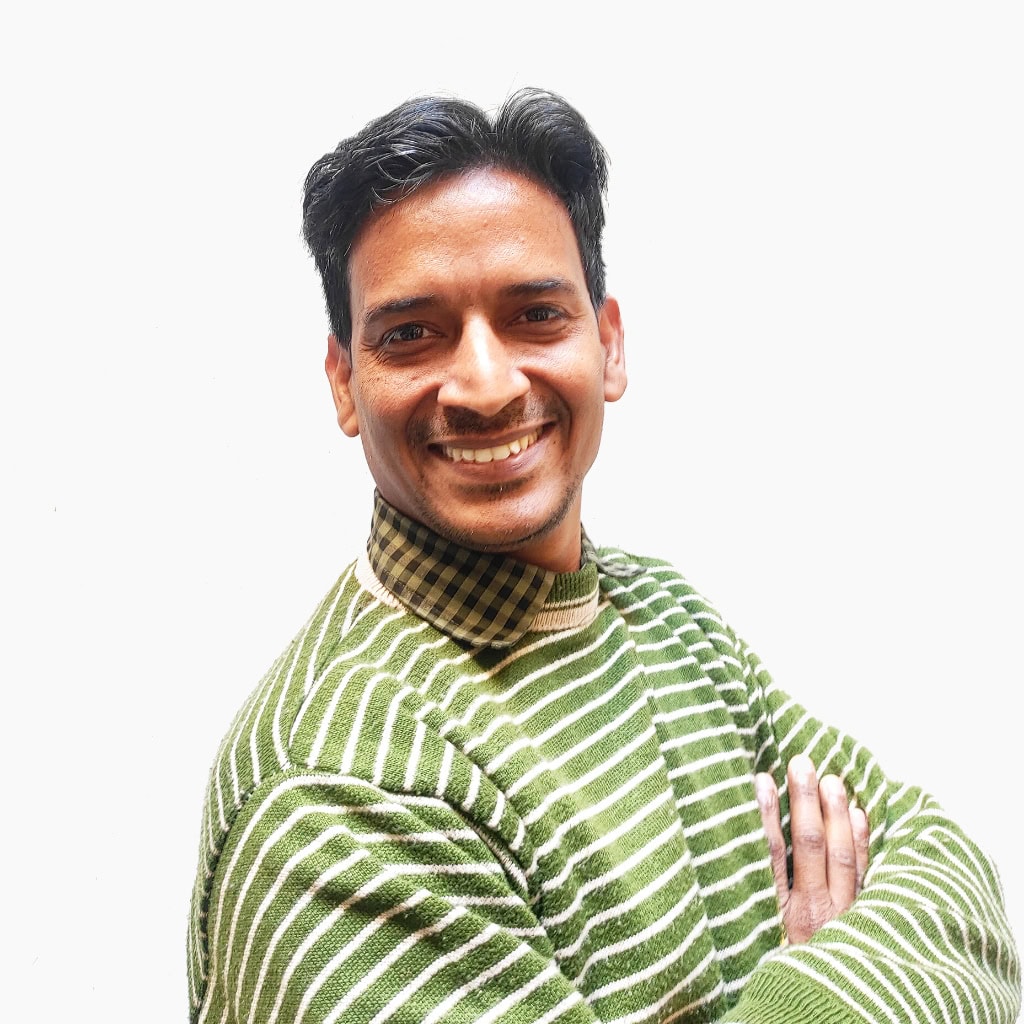 Hariom Pandey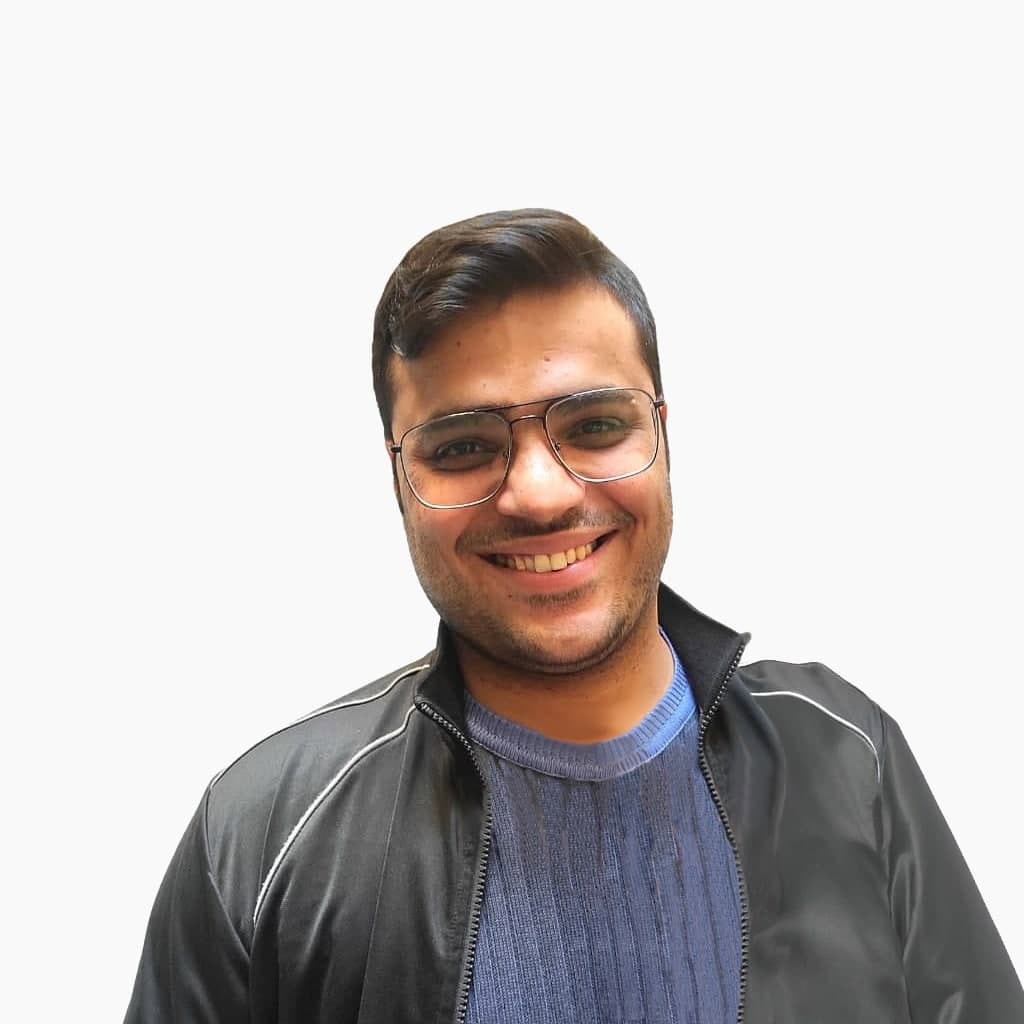 Vikas Arora
Dhariyash Rathod
Soreiyo Kasomva
Boudewijn Sterk
Lyrio Woldring
Karl von Luckwald
Lauren Adamson
Ivan Steven Jayawan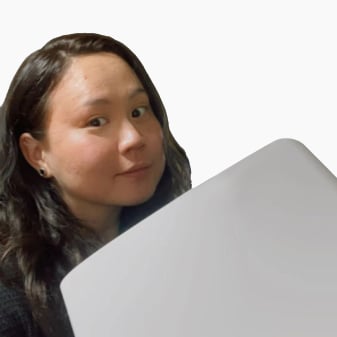 Sarangoo Dambajav
Do you want to join our team of clean-air evangelists, and help make the world a healthier place?