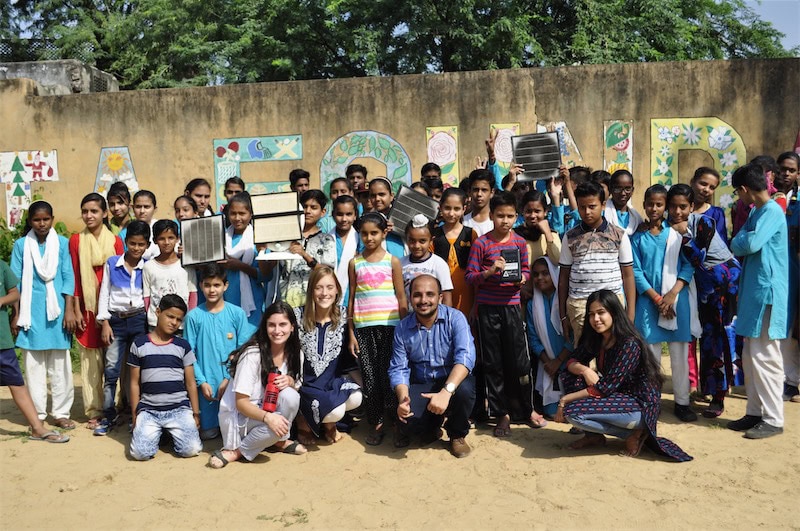 VOLUNTEER AT SMART AIR
Join our clean air movement, and bring clean air to lungs in your community.
Volunteer with Smart Air!
Looking for ways to help more people breathe clean air? Perfect! Join our network of committed clean air breathers, and volunteer to help people in your community protect themselves from air pollution.
To find out how you can get started, check out our list of volunteer role openings!
Tell us how YOU want to get involved!
Do you have another idea on how YOU want to help Smart Air? Fill in the contact form below, to tell us how you want to help change the air we breathe.