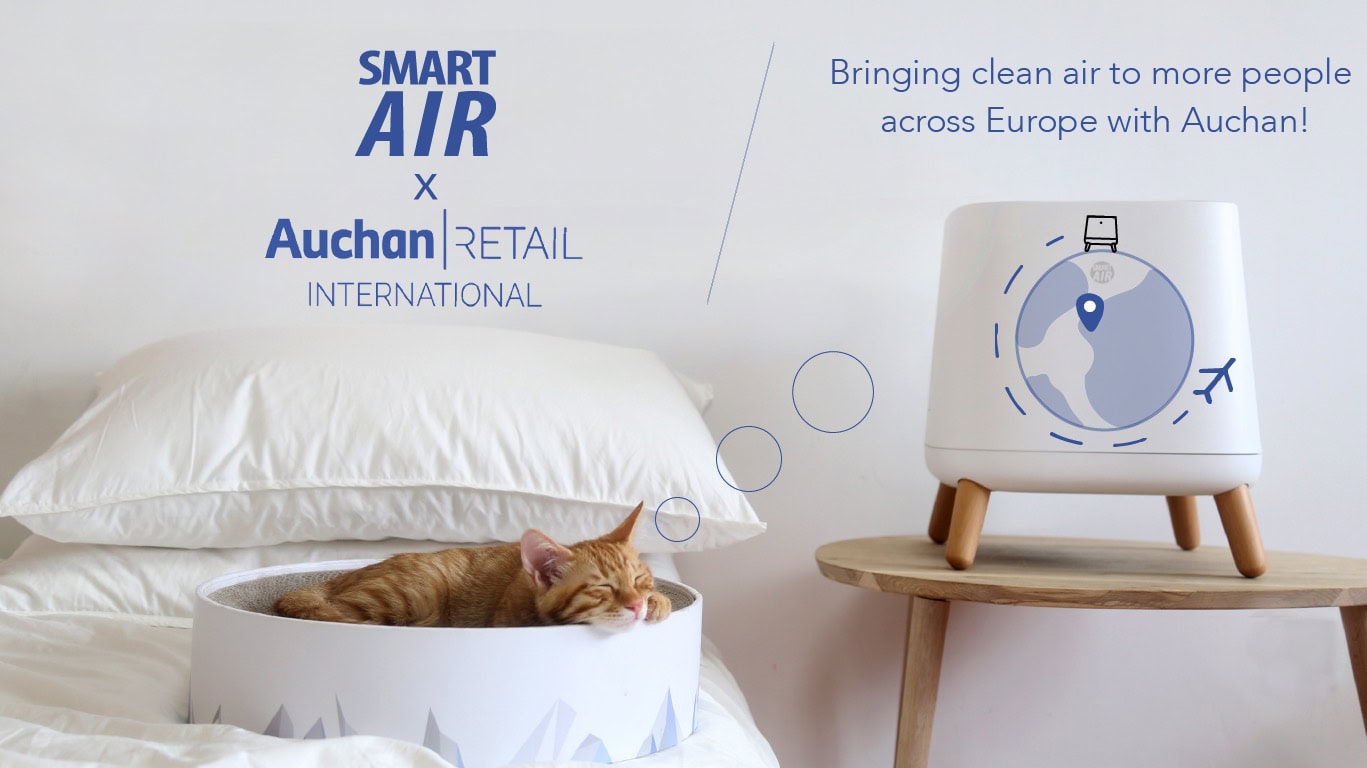 How to get The Sqair from Auchan
13
countries
• France
• Hungary
• Luxembourg
• Mauritania
• Poland
• Portugal
• Romania
• Russia
• Senegal
• Spain
• Tajikistan
• Ukraine
Qilive
brand
To pick up Sqair, visit an Auchan store in the 13 countries listed. The Sqair is available under the Qilive brand, with a model number Q.6815. 

Note: we recommend calling ahead to make sure they have the purifier in stock!
What is the Auchan store doesn't stock the Q.6815 air purifier?

We recommend emailing Auchan's customer support,
or contacting them via social media to ask for availability
of the Q.6815 air purifier where you are.
Smart Air & Auchan's Business For Good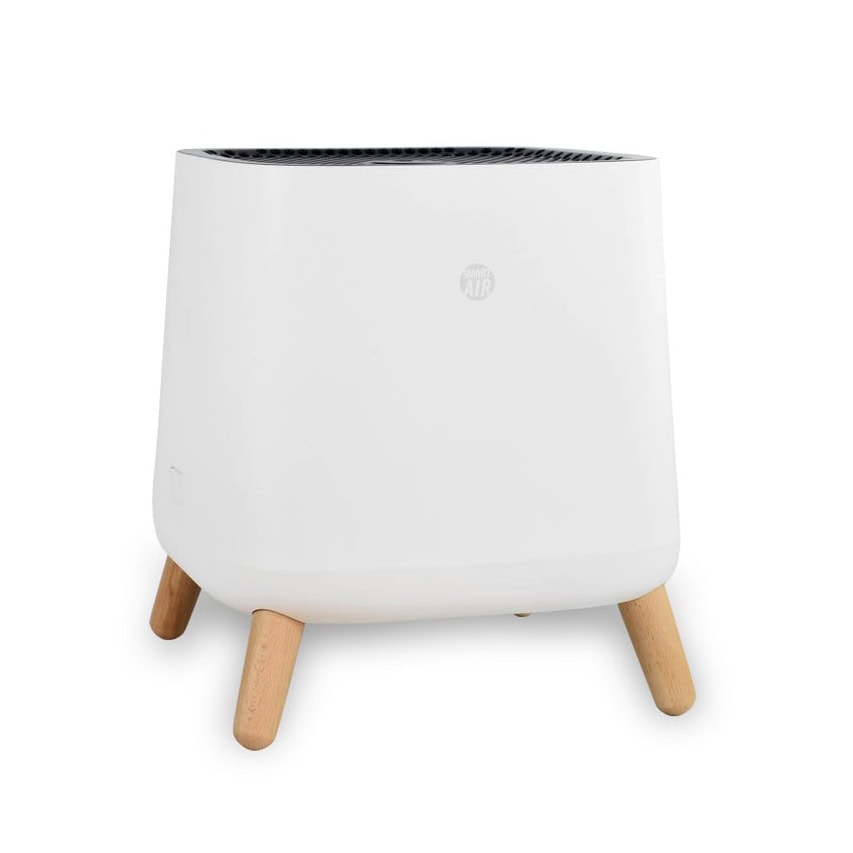 The Sqair packs a huge amount of clean air in a beautiful, elegant European design. Smart Air developed the Sqair with Auchan to bring simple, effective clean air to as many people as possible. By partnering with Auchan, we can provide even more people across the world with simple, effective clean air.
The story behind your Q.6815
In 2015, Smart Air wanted to build a simple, no-nonsense air purifier that would look and work great to bring clean air to more people.
Driven by a mutual mission of reducing the health effects of air pollution, Auchan partnered with us to create this streamlined, cost-effective Sqair (Q.6815).
Combined with Auchan's deep experience in product design and Smart Air's team of air pollution nerds, The Sqair is CE certified, uses responsibly sourced materials, and is free from harmful chemicals and materials.
What This Partnership Brings
By working with Auchan, we've been able to make The Sqair even more beautiful, cost-effective, and available to thousands more air-breathers across Europe!
If you're an air breather in an Auchan country, know that this partnership has brought you a little more clean air at the most cost-effective price. All whilst supporting a social enterprise combating air pollution across the world.
Breathe safe!