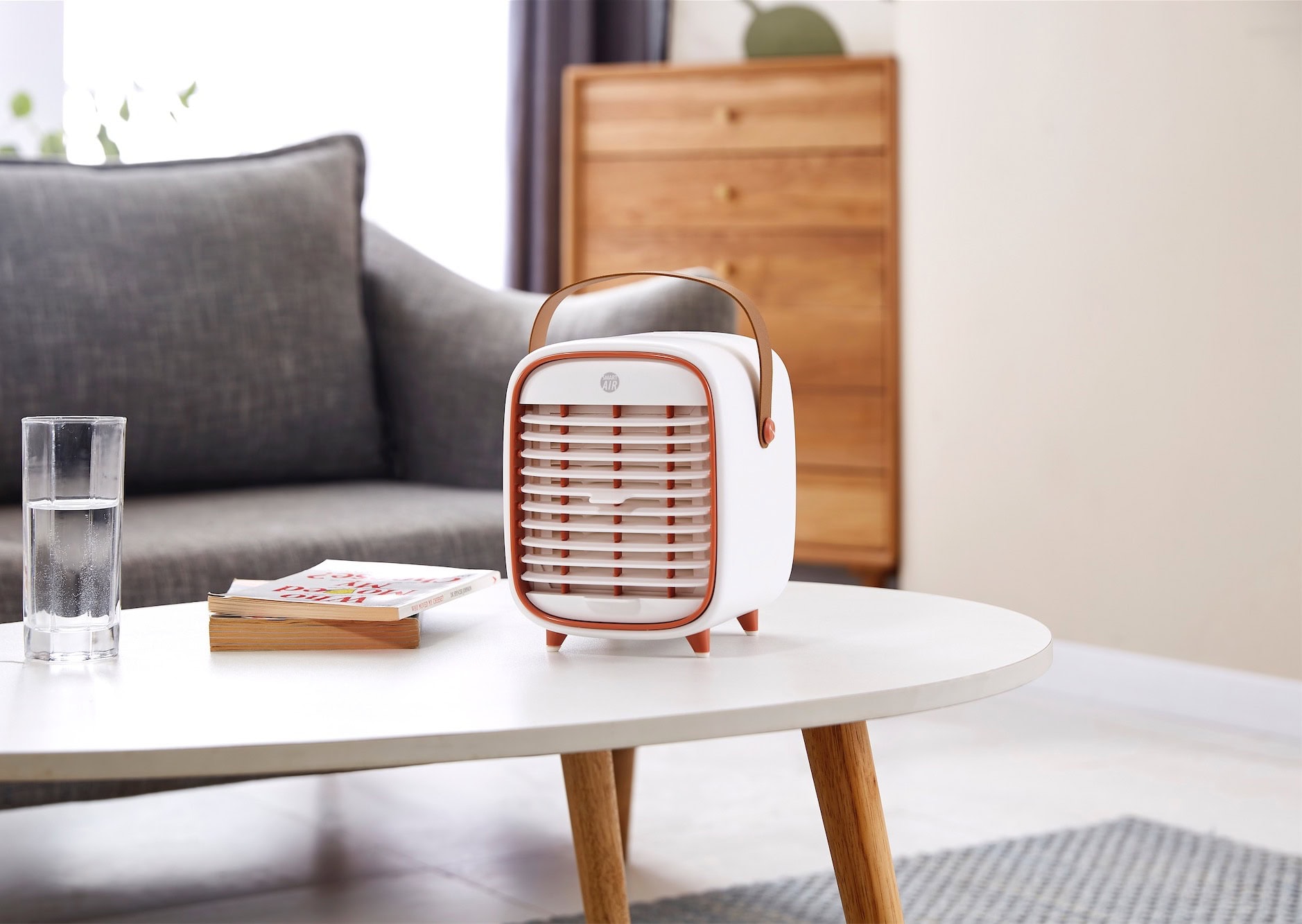 QT3 Portable Air Purifier
Clean Air, No Limits
Simple, Honest Clean Air.
Clean air you can trust, without breaking the bank.
The Sqair
Starting at ₮320,000
Ideal for bedrooms
Cleans up to 40m²
Gorgeous design
Blast Mini
Starting at ₮825,000
Cleans a living room in just 7 mins
Long-lasting filter
Good for up to 85m²
Blast
Starting at ₮1,100,000
Powerful yet quiet
Ideal for offices & large spaces
Cleans up to 130m²
"DIY entrepreneurs have developed ingenious—and affordable—products to satisfy the public's insatiable demand for pure air."
"For those who don't want to pay hundreds of dollars for an air purifier, there is an alternative."
"At about $15 a HEPA, that's a lot of savings over big international brands like Philips with comparable results."
"A basic air purifier will set you back $800. But what if there's a simple but less costly way to achieve the same effect? Now there might be."
The Simple Truth About Clean Air
Air purifiers are simple. But big purifier companies charge crazy prices for them.
At Smart Air, we are different. We provide incredible air purifiers at an honest price. Don't believe us?
Watch: How Our Purifiers Fight Pollution
What We Do
We created a $30 air purifier in 2013 that changed the industry. It's not just an air purifier. It's a message that the clean air industry needs fixing, and we're doing that.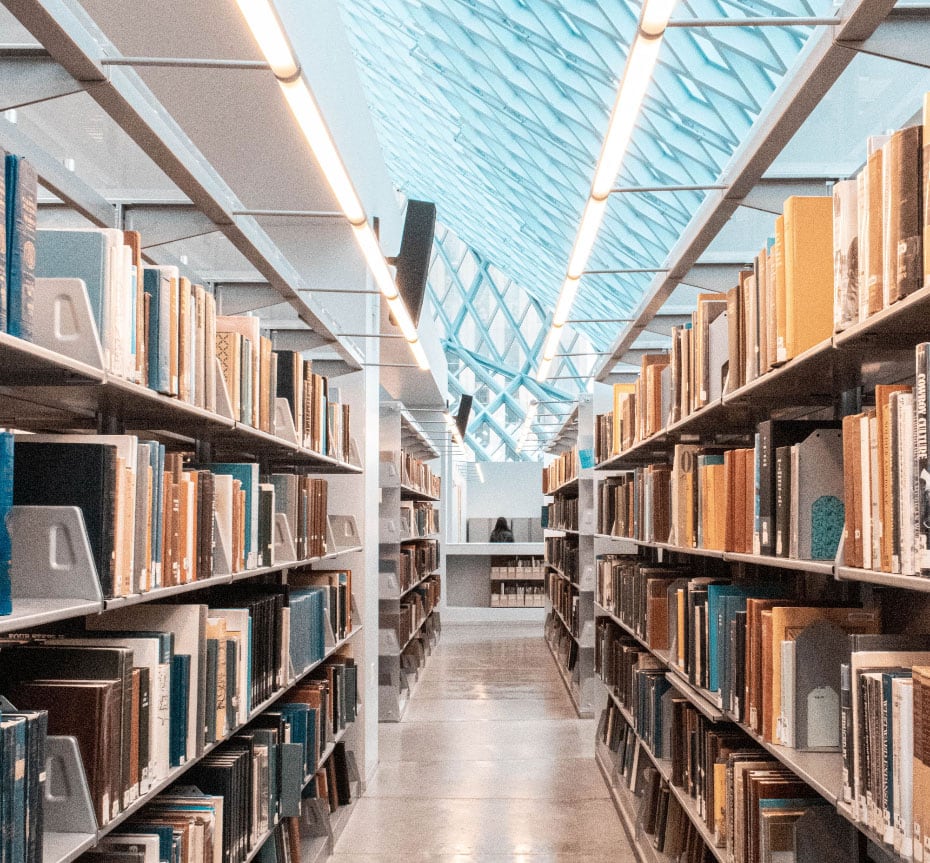 Clean Air Blog
We publish open data tests and articles with simple steps to protect your health
85,000+
Air purifiers shipped
51
countries breathing Smart Air
$6 million
saved for air breathers
20 million
people educated
655
educational workshops held
520
health-focused articles
Misconceptions of Air Purifier Technologies
Smart Air Mongolia analyzes whether certain air purifier technologies actually work. Remember these tips when you research purifiers for your loved ones!
Shop smart, shop Smart Air
Donation Matching
We realize that some organizations have an urgent need for purifiers but limited funds. Hence, we're now launching a donation matching service that will allow organizations or individuals to donate so that purifiers can be provided to those in need.