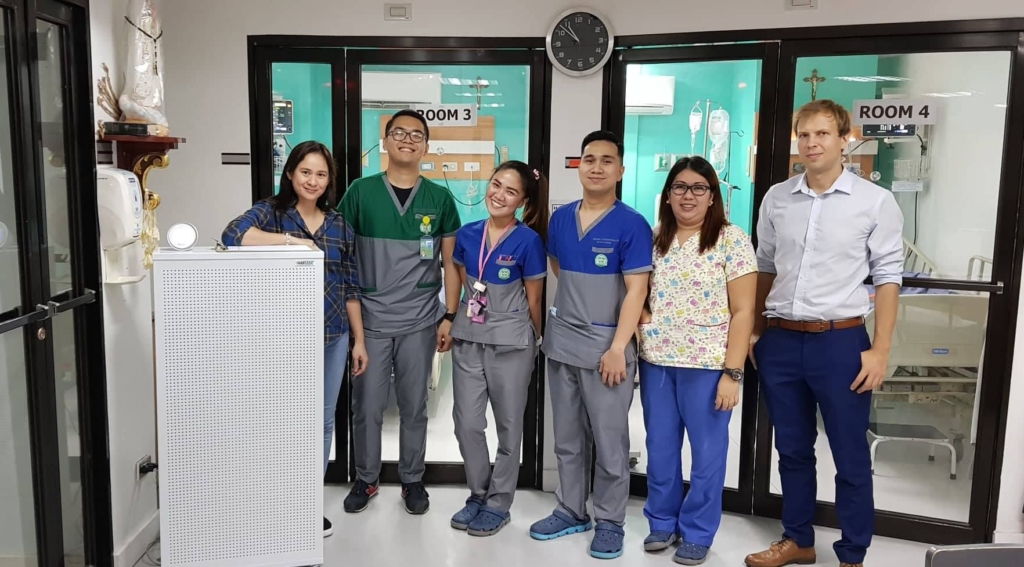 Air Purifiers for Businesses
The brand trusted by hospitals, schools and businesses globally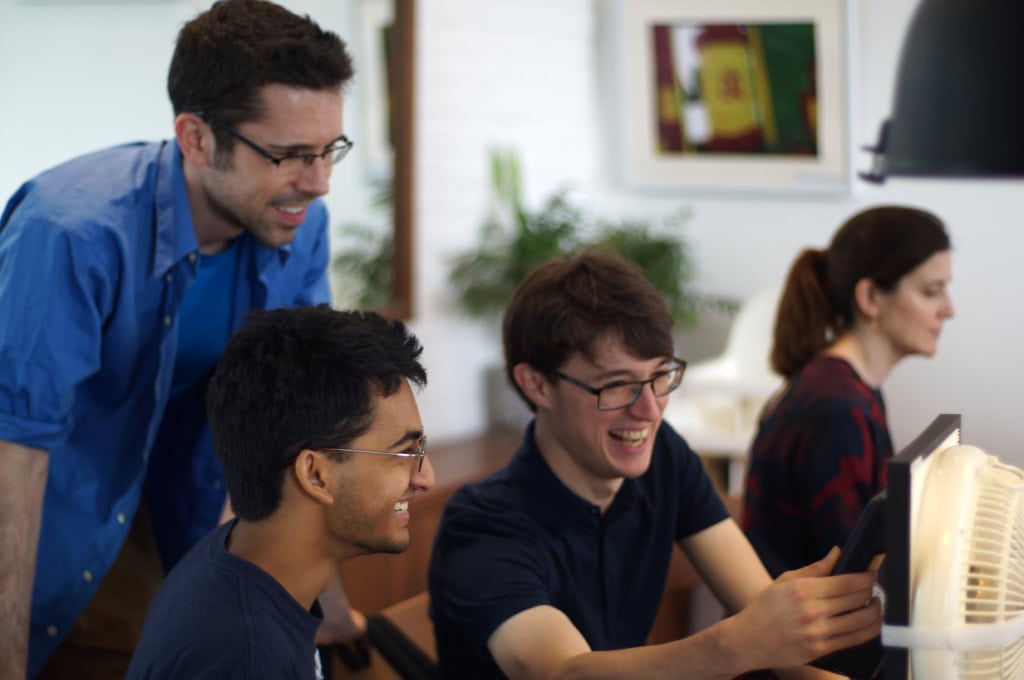 A purifier company you can trust
Smart Air is different from your average air purifier company. University of Chicago professor Thomas Talhelm founded Smart Air as a social enterprise in 2014 to combat the high prices most companies charge for air purifiers.
We will help your business get clean air at an honest price.
HEPA Air Purifiers to Combat Viruses, Allergens and Pollution
Blast Mini
From $549
Quiet design with 585m3/hr CADR for office rooms up to 85m² (915 sq ft).
Blast
From $1079
890m3/hr CADR for large office spaces up to 130m² (1400 sq ft).

Reduce COVID-19 Transmission In Your Office
Data from the CDC shows that HEPA filter air purifiers like Smart Air's lower the spread of COVID-19.
Protect yourself today with our simple, data-backed HEPA air purifiers.
Why Choose Smart Air
Our focus is on creating the most effective air purifiers driven by data and at a fraction of the cost of the competition.

We believe everyone deserves to breathe clean air.
Advantages of Smart Air Purifiers
Cost-Effective
Quiet

Energy-efficient Design
99% non-plastic packaging
CE, RoHS
Certified
Certified B-Corp & Social Enterprise
Full
Warranty
Smart Air purifiers have protected
against Ulaanbaatar pollution
"Ger Urgoo NGO implements projects and programs to improve ger insulation and reduce air pollution in Ulaanbaatar. The results of our work will be long-lasting, and in the meantime we use Smart Air purifiers to protect our health. Because Smart Air is a social enterprise like ours, we strive to constantly share their goals and products with others".

Businesses in Mongolia are breathing Smart Air
Interested in Smart Air for Your Business?
Get in Touch!
Submit your details or questions below, and our team of clean air nerds will get back to you with a solution.
Keen to Participate in Our Donation Drive?
Smart Air is also involved in providing purifiers for the needy by matching donor with donee
Interested in Smart Air for another business?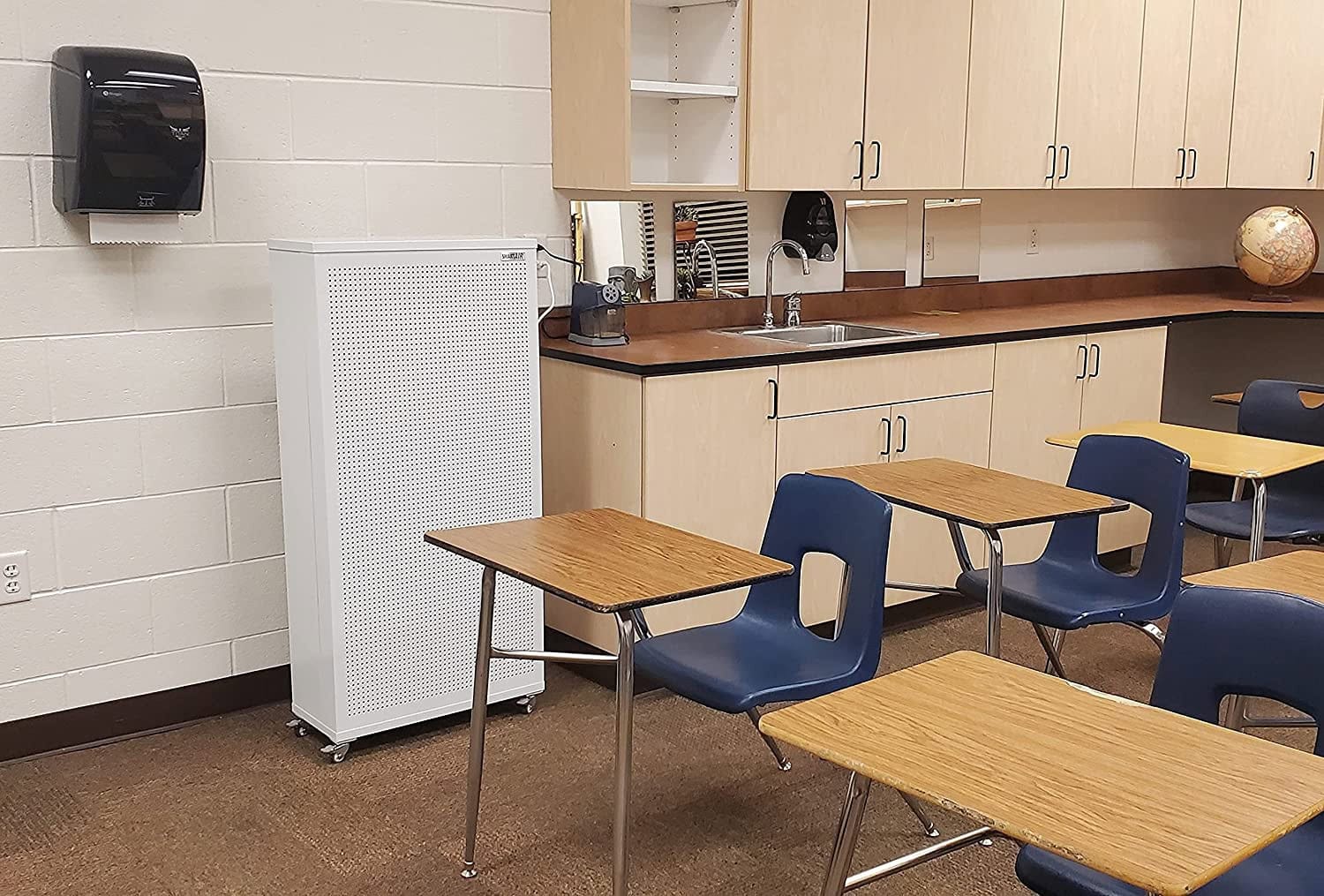 Schools
Offices
Hospitals