After analyzing Delhi's air quality data from the US Embassy in 2018, Smart Air found that air pollution fell 5% in 2018 compared to 2017. Despite the slight improvement, Delhi still averaged more than 10 times the World Health Organization's annual air quality limit, making it one of the most polluted cities in the world.
Delhi started 2018 on the wrong foot when air quality spiked in January. Most of Delhi's improvement came late in the year, with better air quality from September through November.
Progress or not, air quality data from 2018 shows that Delhi still takes the crown for the most polluted among India's major cities.
The analysis is based on PM2.5 air pollution, particles smaller than 2.5 microns in diameter. These particles can penetrate deep into the lungs and even enter the bloodstream. Studies have found that PM2.5 raises blood pressure, inflammation, and rates of heart attacks and strokes.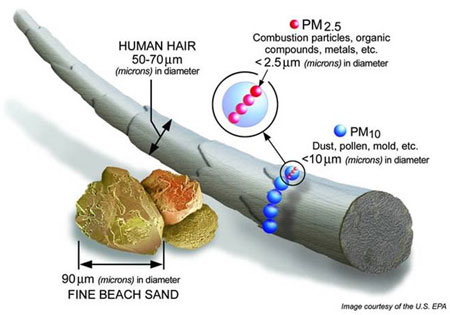 The US Embassy data is open for researchers, although it is limited. It comes from only one pollution sensor in the city, and pollution can vary between neighborhoods.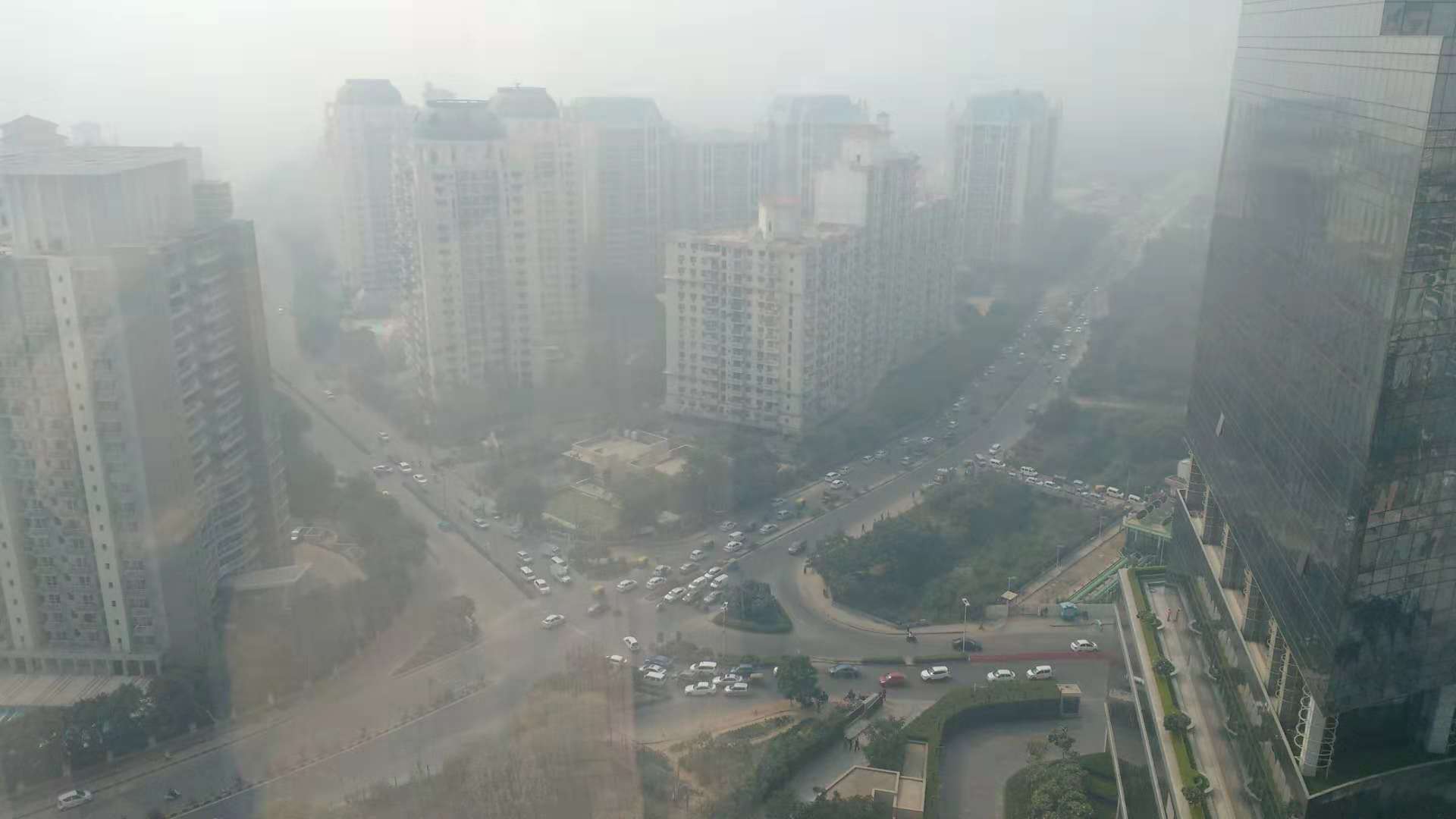 Read more: See how air quality fared in 2018 for Kolkata, Mumbai, Hyderabad, and Chennai.
Protect yourself: Despite the harms of PM2.5, studies have found that wearing masks prevents physiological harm to the body, and placebo-controlled studies of air purifiers have found that removing particulate in the home has positive effects on blood pressure, inflammation, and immune response.
Smart Air provides empirically backed, no-nonsense purifiers and masks to help air-breathers protect themselves and their family. Smart Air is a certified B Corp founded to publicize the simple science behind air purifiers and masks, thereby lowering the cost of breathing clean air.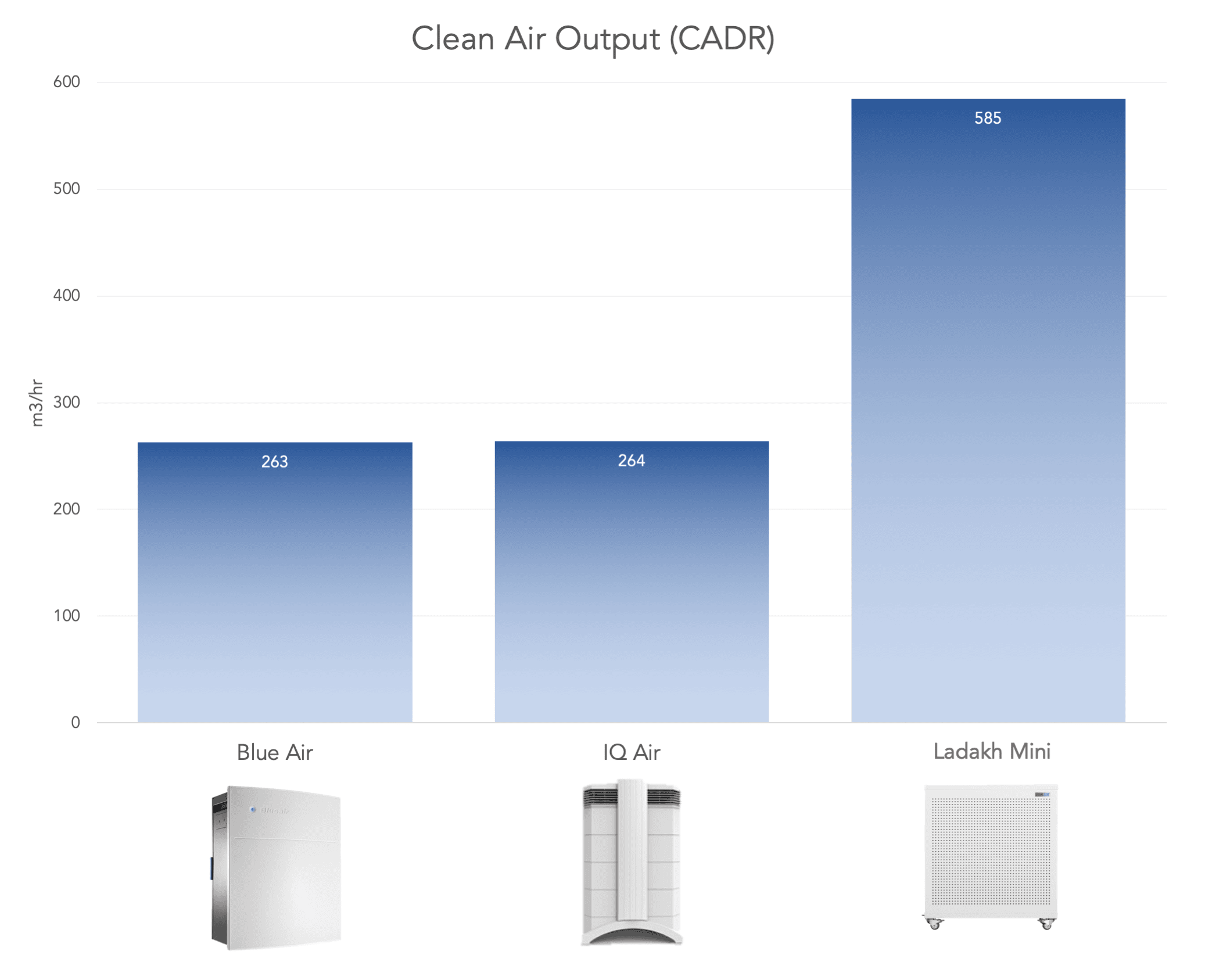 ---
Free Guide to Breathing Safe
Want to learn more about breathing clean air? Join thousands more and stay up to date on protecting your health.