The director of the NIH Dr. Anthony Fauci has said it seems like common sense that wearing two masks is better than one. So we decided to test whether two layers of the same material is better than one layer.
Note that there may be other benefits of wearing double masks, such as an improved seal. We are only testing filtration performance of two layers versus one layer of the same material.
Test: Does Two Layers Improve Effectiveness?
Wearing two masks of the same material might have a smaller impact on its effectiveness than you'd think.
Scientists tested double-layered versions of DIY mask materials including a dish towel, pillow case, and 100% cotton shirt fabrics. The effectiveness of these masks against bacteria-size particles were tested both in a single and double layer.
Overall, doubling up the mask materials did not help much. The towel had the largest increase in effectiveness with a 14% increase, but the other cotton t-shirt and pillowcase only saw a 1-2% improvement.
Wearing Two Masks Reduces Breathability
One negative to doubling up and wearing two masks is it could make it feel harder to breathe. While wearing double masks of the same material modestly improves effectiveness, research shows it also decreases breathability.
As you can see, doubling up the masks into two-layers decreases breathability considerably. With two-layers, the dish towel mask was over twice as unbreathable as a surgical mask.
Read More: What Are the Best Materials for Making DIY Masks?
Bottom Line: Does Wearing Two Mask Layers Improve Performance?
Wearing two mask layers of the same material modestly improves a masks filtration effectiveness. Doubling mask layers can also reduce breathability.
Smart Air
---
WHAT NEXT?
Along with wearing masks, air purifiers with HEPA filters are also one of the best ways to stay safe from a variety of pollutants in our air including viruses and dangerous PM2.5. A recent CDC study confirmed significantly lower COVID-19 infection rates in schools that used HEPA air purifiers. HEPA filters can significantly lower the risk of a variety of deadly diseases including diabetes, heart disease, cancer, and high blood pressure.
Read More: Four Steps to Choosing the Best Air Purifier
Smart Air is a certified B Corp committed to combating the myths big companies use to inflate the price of clean air.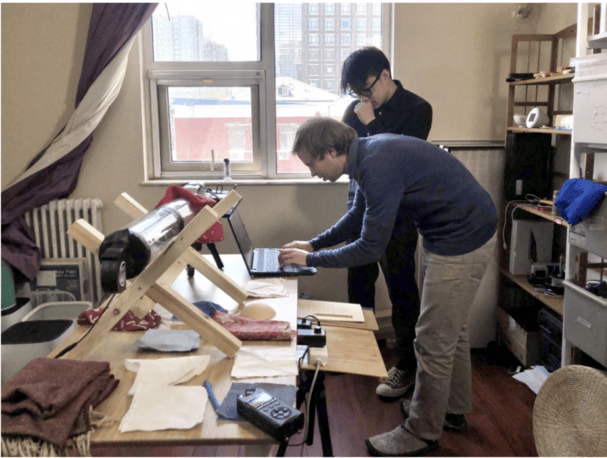 Experience breathing truly clean air with gimmick-free, effective air purifiers that won't break the bank. Join the clean air movement.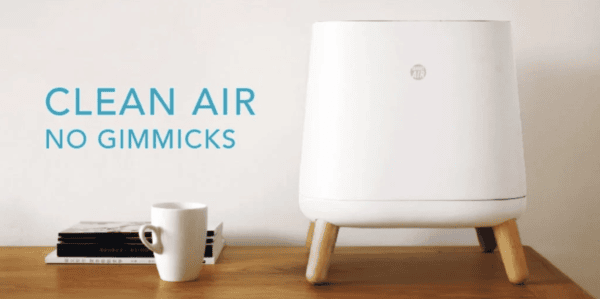 ---
Free Guide to Breathing Safe
Want to learn more about breathing clean air? Join thousands more and stay up to date on protecting your health.