It's tough to get good mask data on a wide range of consumer masks. I've posted some of my own test data and test data from Dr. Saint Cyr. But another great source of even more mask tests comes from the Shanghai Municipal Bureau of Quality and Technical Supervision. I've linked to their tests several times, but now they're down for some reason. Thanks to the Internet Wayback Machine, I was able to locate an archive of their results, and I'm posting them here so that everyone has access to this important data.
I have separated the list into 'Brands whose efficiencies are up to standard' and 'Brands whose efficiencies are not up to standard' and it is noteworthy that many brands have efficiencies that are way below the standards set by the officials. Therefore, it is important to choose your masks carefully!
The Tables are shown below followed by the bar charts which can clearly differentiate the build quality of the masks. The masks are also labeled from 1-25 and a to m respectively for brands whose efficiencies are not up to standards and brands whose efficiencies are up to standards for easy reference.
Keep in mind that these are tests of filtration effectiveness. They are not mask fit tests (which you can read more about here).
---
WHAT NEXT?
Along with wearing masks, air purifiers with HEPA filters are also one of the best ways to stay safe from a variety of pollutants in our air including viruses and dangerous PM2.5. A recent CDC study confirmed significantly lower COVID-19 infection rates in schools that used HEPA air purifiers. HEPA filters can significantly lower the risk of a variety of deadly diseases including diabetes, heart disease, cancer, and high blood pressure.
Read More: Four Steps to Choosing the Best Air Purifier
Smart Air is a certified B Corp committed to combating the myths big companies use to inflate the price of clean air.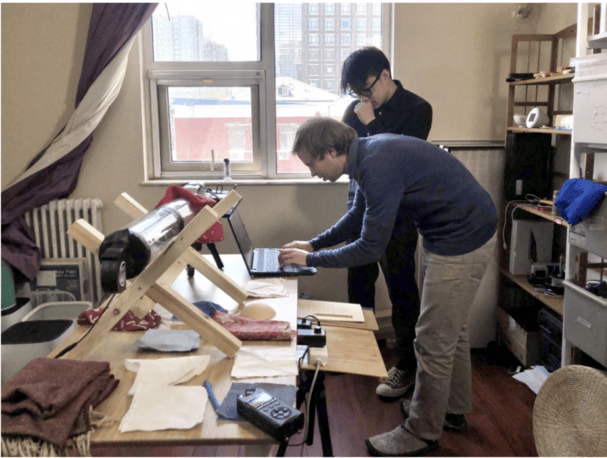 Experience breathing truly clean air with gimmick-free, effective air purifiers that won't break the bank. Join the clean air movement.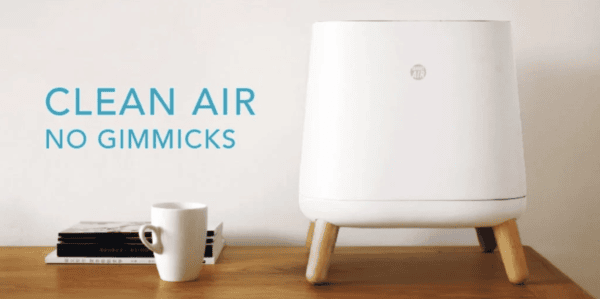 ---
Free Guide to Breathing Safe
Want to learn more about breathing clean air? Join thousands more and stay up to date on protecting your health.