We previously discussed how HEPA filters remove asbestos from the air extremely well. But asbestos causes cancer, so I wouldn't rely on just a purifier while in the room. I'd want to wear a mask.
How Big Are Asbestos Particles?
Asbestos particles range from 0.7 to 90 microns. To put this size in perspective, below is the size of a 2.5 micron particle relative to a human hair.
Yes, asbestos particles are super tiny! But do masks actually capture particles that small?
Masks: Very Effective At Filtering Asbestos
This study from the University of Massachusetts tested what percentage of particles of different sizes masks can capture. Here's what they found:
The closest size to 0.7 microns here is 500 nm and 1 um. (More mask test data down to .007 microns here.) The standard N95 mask on the left was capturing over 90% over both of these particle sizes. Thus, a good mask should protect you from a high percentage of asbestos particles (although I'd use an N99, which captures a higher percentage of particles).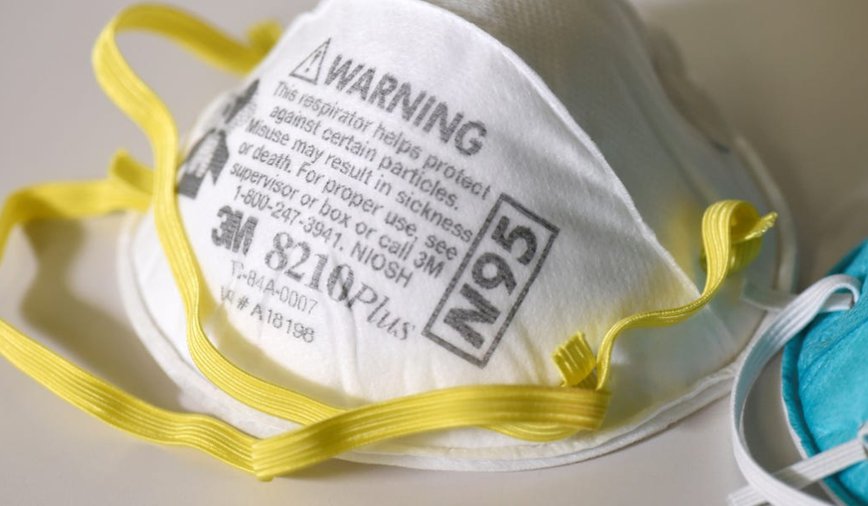 Since asbestos are so dangerous, I'd suggest pairing a mask with a HEPA filter, which captures over 99% of asbestos particles on one pass of the filter. I started Smart Air as a not-for-profit social enterprise to provide affordable HEPA filter purifiers at an honest price.
Check them out here.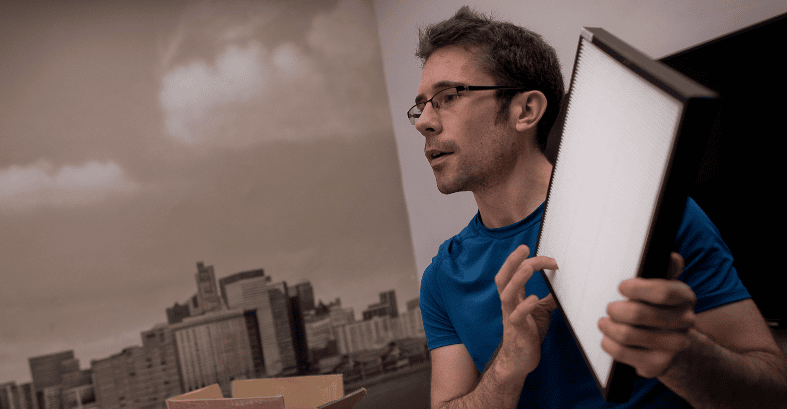 Bottom Line
An N95 mask should filter well over 90% of asbestos particles. HEPA air filters capture over 99% of asbestos particles.
Smart Air
---
Free Guide to Breathing Safe
Want to learn more about breathing clean air? Join thousands more and stay up to date on protecting your health.