Since mask fit-test machines cost $10,000, many people need a simpler, practical way to check that their mask is sealing properly on their face. This simple four-step "poor man's fit test" will help people check the fit of their mask and find leaks.
I was fortunate enough to visit 3M's lab to do a super fancy fit test with a trained technician. While visiting the 3M lab, I learned about what I'm calling the poor man's fit test.
Read more: How well common mask scored in fit-tests.
Four Steps to At-Home N95 Mask Fit Test
Of course, it's not as accurate as a real test, but it will help you identify big leaks. It's simple:
1. First put on the mask. Make sure the metal bar is bent tightly around your nose.
2. If the mask has two straps, make sure one strap is below your ears and one above like this:
3. Next, lightly hold the mask in place and inhale sharply. While inhaling, pay attention to see if you feel a sensation of air or coolness around the edge of the mask. Pay particular attention to the area around the nose.
4. If you feel air leaking, adjust the mask and try again. After adjusting, if the mask is still leaking, try a different model.
If Your Mask Has a Valve
If your mask has an exhalation valve, you can only do the test while breathing in. But if your mask has no valve, you can also do the test both while breathing in and out.
Look Our for This Common Problem Zone
In my experience, the nose is the area that requires the most attention. Make sure to fit the metal bar tightly around your nose. If your mask doesn't have a metal bar, it will be difficult to get a good fit.
Breathe safe!
Read more: Here's how well homemade coronavirus masks fit on people's faces.
---
WHAT NEXT?
Along with wearing masks, air purifiers with HEPA filters are also one of the best ways to stay safe from a variety of pollutants in our air including viruses and dangerous PM2.5. A recent CDC study confirmed significantly lower COVID-19 infection rates in schools that used HEPA air purifiers. HEPA filters can significantly lower the risk of a variety of deadly diseases including diabetes, heart disease, cancer, and high blood pressure.
Read More: Four Steps to Choosing the Best Air Purifier
Smart Air is a certified B Corp committed to combating the myths big companies use to inflate the price of clean air.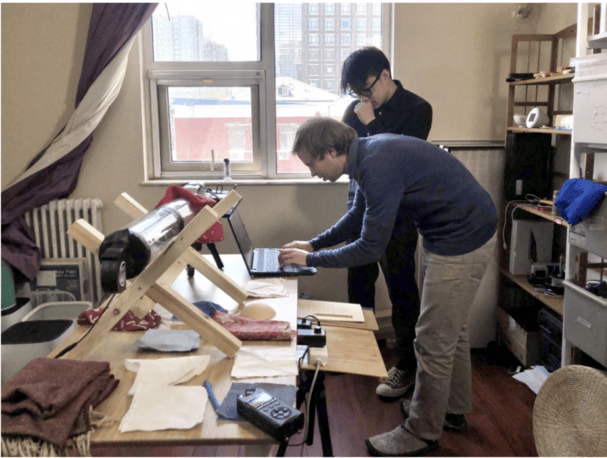 Experience breathing truly clean air with gimmick-free, effective air purifiers that won't break the bank. Join the clean air movement.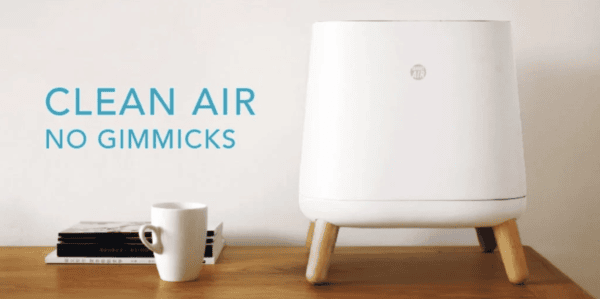 ---
Free Guide to Breathing Safe
Want to learn more about Air Pollution? Join thousands more and stay up to date on protecting your health.