Smart Air Provides Clean Air to Slovenian Embassy in Delhi
The Slovenian Embassy in Delhi has turned to Smart Air air purifiers to rid their embassy of dangerous pollutants found in Delhi's air. The embassy joins many other countries around the world including France, Germany, Portugal, Switzerland, and more in trusting Smart Air's line of powerful commercial air purifiers to bring clean air to their embassy.
The Slovenian embassy became well aware of the benefits of using HEPA air purifiers in their offices, both for the health and productivity of their employees. The embassy chose Smart Air to help clean their air with powerful, cost-effective air purifiers backed by a social enterprise. Smart Air is able to provide industry-leading commercial air purifiers at the best price due to Smart Air's social mission to provide more affordable clean air to all, with lower margins and no gimmicks.
Smart Air introduced the Blast and Blast Mini purifiers to bring clean air to businesses and large spaces. Due to their performance and low-cost, these commercial air purifiers quickly became a favorite amongst businesses, embassies, schools, and hospitals.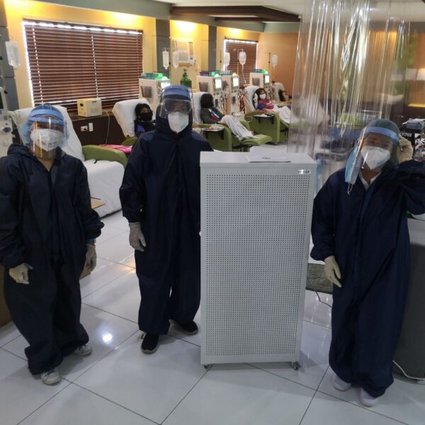 How Slovenian Embassy Got Clean Air
Slovenian Embassy tasked Smart Air with cleaning a 5000 sq ft (465sqm) area at the Slovenian Embassy in Delhi.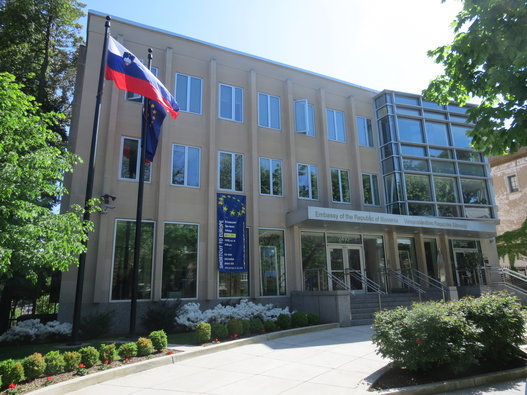 The Solution
For this large of a space, the powerful Blast and Blast Mini commercial air purifiers were chosen. These purifiers are equipped with large highly effective H13 HEPA filters and push through a tremendous amount of clean air.
The combined forces of the Blast and Blast Mini covered the entire 5000 sq ft space with minimal impact on the aesthetics and environment of the workspace due to their quiet design.
Want more information?
Please contact Tyler Vanzo, [email protected]
---
Free Guide to Breathing Safe
Want to learn more about Air Pollution? Join thousands more and stay up to date on protecting your health.