With the
shortage of masks
during the coronavirus outbreak, many people are wondering if washing masks is an effective way of cleaning and re-using masks.
There are companies that claim to have washable anti-pollution masks. This company in India claims to have washable masks washable and can capture air pollution, bacteria, and "germs."
Yet one thing that seems to be lacking is any actual data on this question–until now.
The Test: Washing Masks with Soap & Water
Smart Air engineer Paddy tested this by washing a dirty 3M N95 mask he had been using during the coronavirus outbreak.
Step 1: 
Use a
Met One GT-521
laser particle counter to test what percentage of tiny 0.3 micron particles the mask filters.
Read more: Here's why these 0.3 micron particles are they key for mask effectiveness.
Step 2:
Wash in soap and water. Smart Air used Walch hand soap, which claims to remove 99.9% of bacteria, although it doesn't say how effective it is at removing viruses.
Step 3:
After drying overnight, test mask particle capture again.
Testing Mask Filtration Effectiveness
Although Paddy had worn the mask for over a week, it still captured 99% of particles. This fits with previous Smart Air tests that found masks retained effectiveness nearly unaffected after being worn
11 days
, 20 days, and even 
30 days
. However, washing the mask was much worse than natural "aging." Washing decreased particle capture by 21%.
That is still better than the
effectiveness of some surgical masks
, but it's a large drop.
Why Is Washing Masks So Harmful?
The answer to this question lies in the fibers companies use to make masks. To make N95 and other pollution masks, most companies use a mat of randomly aligned, very thin fibers.
Manufacturers then give these sheets an electrostatic charge.
See More: 3M explains static charge in masks in this video.
Why Do Some Companies Claim to Have Washable Masks?
Companies might not know that washing mask filter media can drastically reduce effectiveness. Or maybe the companies that claim to have washable masks know they aren't actually N95 standard masks. For example, maybe they're selling simple cotton masks that resist the damage of washing better, but are far less effective to begin with. Another common type of "washable" masks use a washable cotton mask and a non-washable N95 filter.
Yet this filter still isn't washable. What's more, masks with replaceable filters tend to
score worse on fit tests
than 3M N95 masks. That pattern is clear in 
mask fit tests
run by Beijing-based doctor Richard Saint Cyr.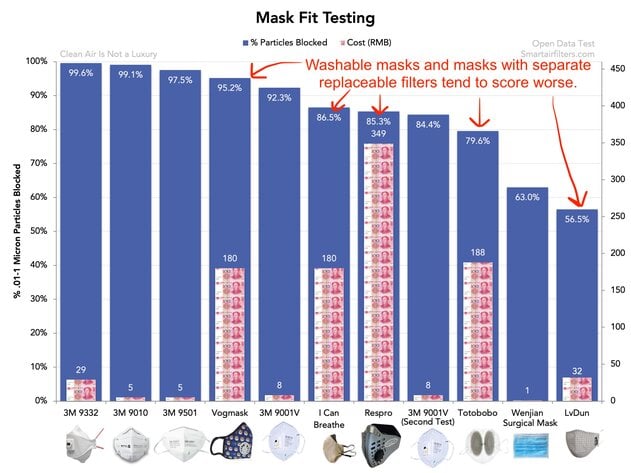 Is Washing Masks with Alcohol Effective?
Perhaps another solution for washing masks is alcohol. If soap and water require rubbing, maybe alcohol will do less harm because it can disinfect without rubbing. A group of researchers at the National Institute for Occupational Safety and Health
tested N95 masks
before and after dipping them in rubbing alcohol. After drying overnight, the masks captured 37% less particulate on average.
To be fair, this test exaggerates the harm. That's because the researchers reported results for particle sizes most likely to "suffer" from alcohol treatment. Many masks capture particles in the range around 0.3 microns using fibers with static charge. Dipping in alcohol
removes this charge
. However, when the researchers looked at even smaller particles, they found out alcohol sterilization did much less harm.
Read more: This is why the graph above makes no intuitive sense but is real.
Bottom Line:
Washing N95 masks with soap and water or alcohol decreases particle capture effectiveness.
Smart Air
Looking for an effective way of cleaning your mask from viruses?
This method
kills viruses without affecting mask performance
.
---
WHAT NEXT?
Along with wearing masks, air purifiers with HEPA filters are also one of the best ways to stay safe from a variety of pollutants in our air including viruses and dangerous PM2.5. A recent CDC study confirmed significantly
lower COVID-19 infection rates in schools
that used HEPA air purifiers. HEPA filters can significantly
lower the risk of a variety of deadly diseases
including diabetes, heart disease, cancer, and high blood pressure.
Read More: Four Steps to Choosing the Best Air Purifier
Smart Air is a certified B Corp committed to combating the myths big companies use to inflate the price of clean air.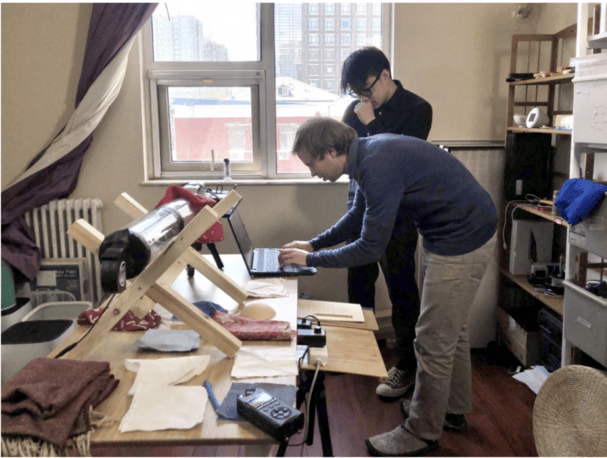 Experience breathing truly clean air with gimmick-free, effective air purifiers that won't break the bank. Join the clean air movement.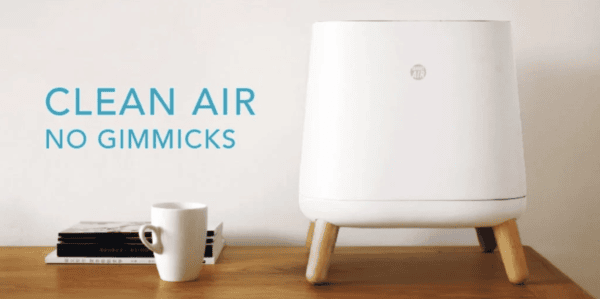 ---
Free Guide to Breathing Safe
Want to learn more about Masks? Join thousands more and stay up to date on protecting your health.