Air purifiers for Schools and Classrooms
The brand trusted by schools in India and around the world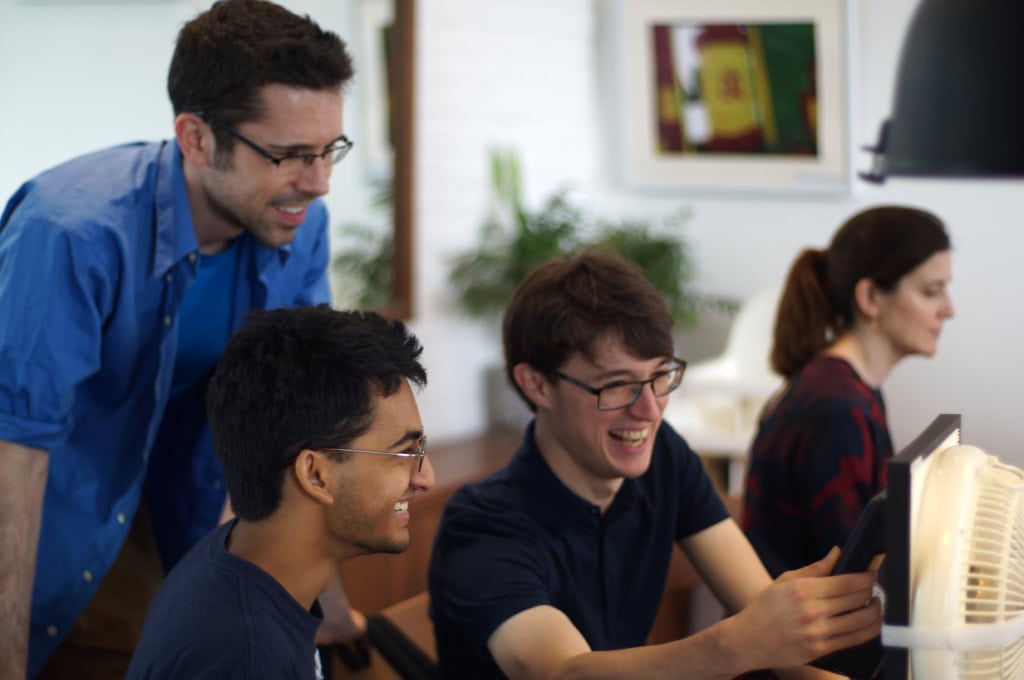 A purifier company you can trust
Smart Air is different from your average air purifier company. University of Chicago professor Thomas Talhelm founded Smart Air as a social enterprise in 2014 to combat the high prices most companies charge for air purifiers.
We will help your business get clean air at an honest price.
HEPA Air Purifiers to Combat Viruses, Allergens and Pollution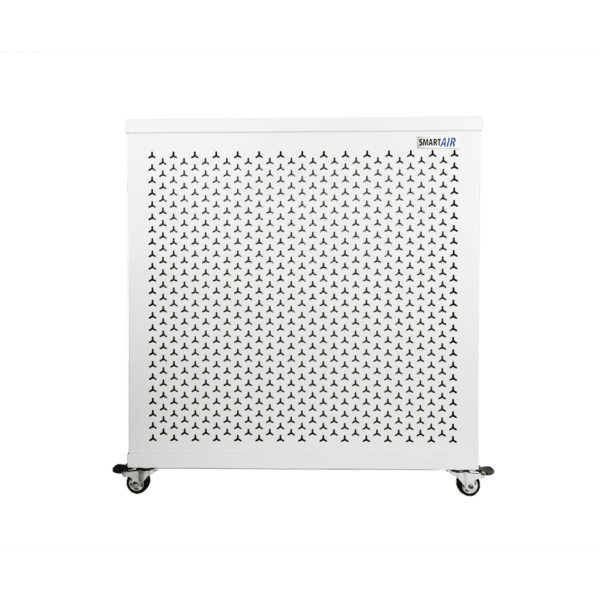 Blast Mini
From ₹35,999
Quiet design with 740m3/hr CADR for classrooms up to 900 sq ft.
Blast
From ₹48,999
Quiet design with 950m3/hr CADR for classrooms up to 1400 sq ft
Air Purifiers to Combat Viruses, Allergens, and Pollution
Our air purifiers are simple and easy to set up! They are plug-and-play, requiring no retrofitting or installation. Their quiet operation also allows it to discreetly fit into any environment. With Smart Air purifiers, healthy indoor air is produced effortlessly and without fuss.

Reduce COVID-19 Transmission In Your Classroom
The CDC recommends HEPA air purifiers like Smart Air's to lower the spread of COVID-19.
Protect your classroom today with our simple, data-backed HEPA air purifiers.
Why Choose Smart Air for the Classroom
Our focus is on creating the most effective air purifiers driven by data and at a fraction of the cost of the competition.

We believe everyone deserves to breathe clean air.
Smart Air Purifiers
Cost-Effective
Quiet

Energy-Efficient Design
CE, RoHS Certified
Certified B-Corp
Full Warranty
Quiet Operation, Designed for Schools
With noise levels of just 48 dB on high, your classroom will hardly notice the Blast's whisper-quiet operation.
Trusted by Schools to Protect Against COVID
Schools worldwide use Smart Air purifiers to protect against and reduce COVID-19 transmission.
Want Help Creating a Plan for Your School?
Get in Touch!
Submit your details or questions below, and our team of clean air nerds will get back to you with a solution.
Interested in Smart Air for another business?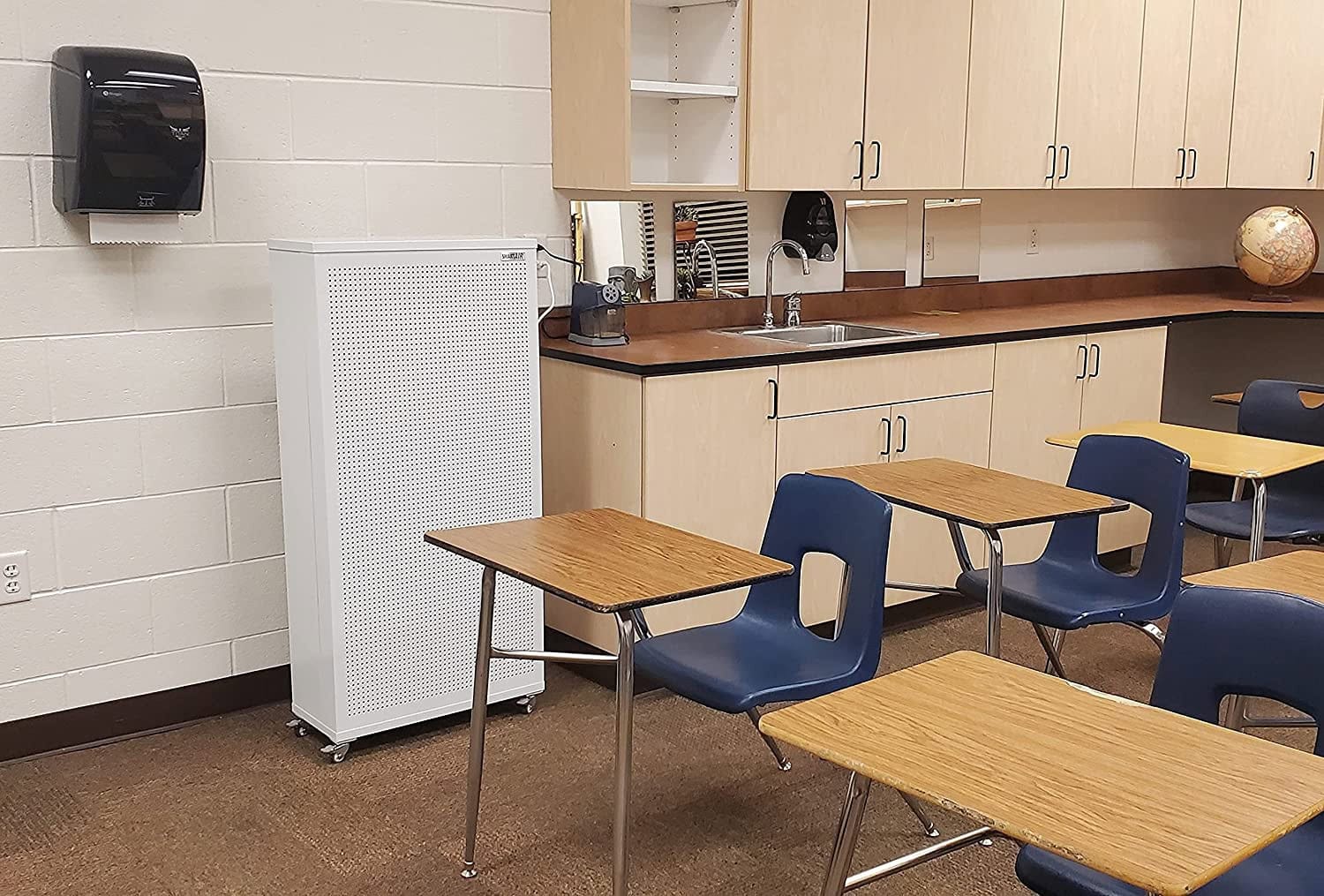 Schools
Offices
Hospitals