Travel clean air bundle
Save £10 when purchasing the portable QT3 air purifier and the QP Lite air monitor
Shop smart, shop Smart Air!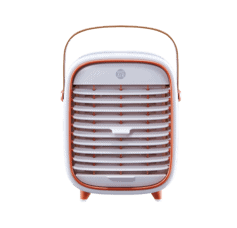 QT3
£49
Compact, portable air purifier for clean air on the move. Create a clean air bubble in your car, at work or in a cafe. Battery lasts up to 4 hours
Sqair
from £132
The Sqair is one of the most powerful air purifiers in its class. It cleans the air in 5 mins in a 12m2 bedroom, with 12 air changes an hour!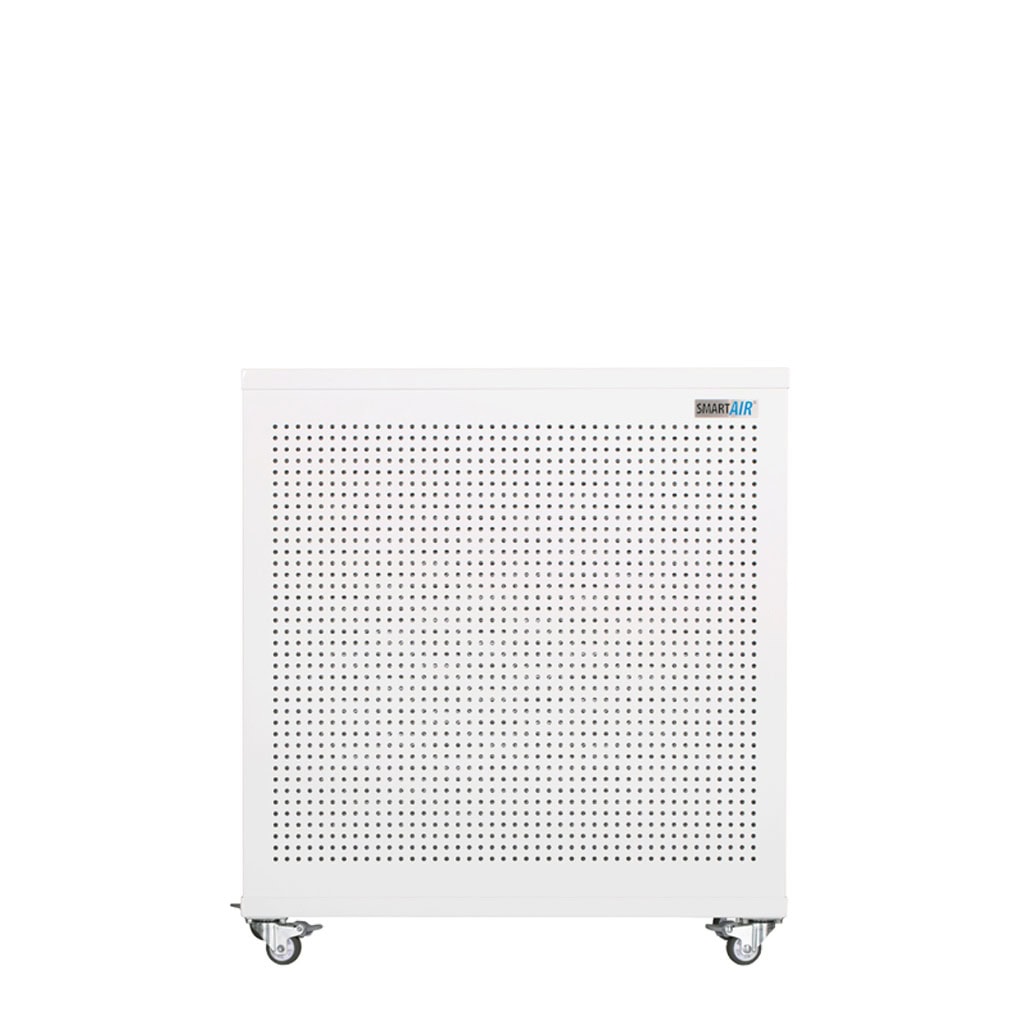 Blast Mini
from £399
The Blast Mini is a high-powered, compact air purifier effective for large spaces like schools, hospitals and offices, cleaning spaces up to 85sqm
Blast
from £582
The Blast air purifier is a high-powered, hospital-approved air purifier which filters PM2.5, bacteria, viruses including COVID-19 and more
Watch: How our purifiers fight pollution
A fan and a filter is all you need for clean air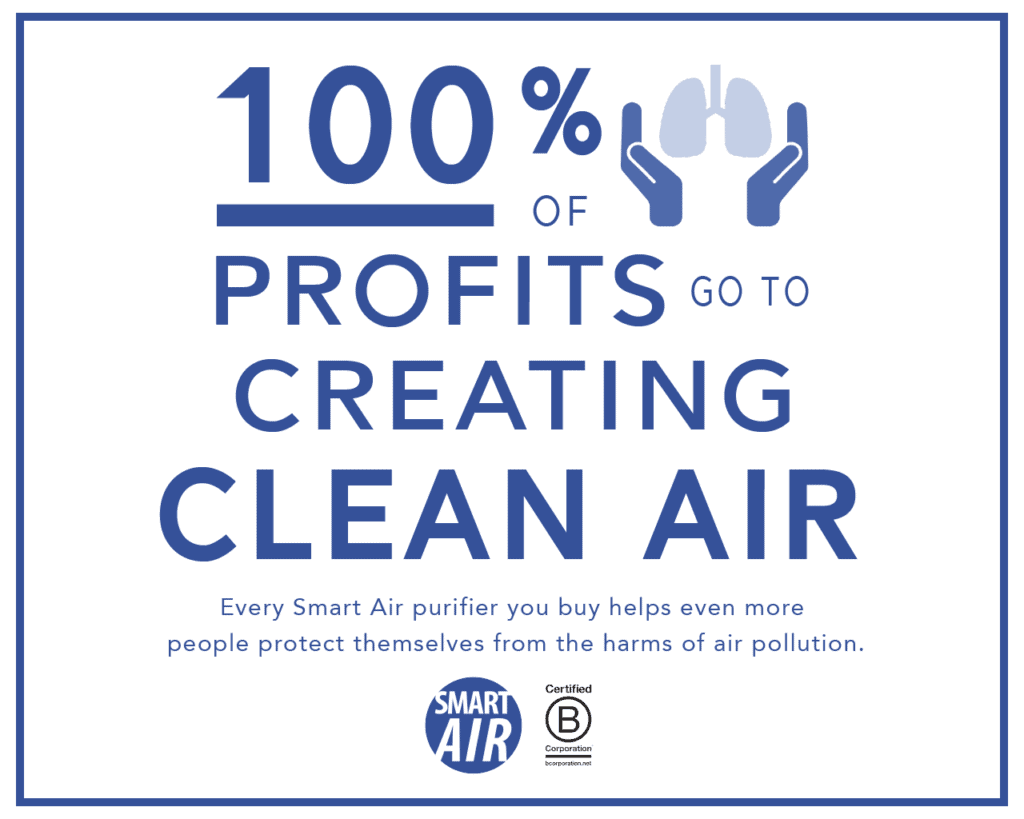 As a social enterprise, we created a $30 air purifier in 2013 that changed the industry. It's not just an air purifier, it's a message that the clean air industry needs fixing – and we're doing that
Our Impact
We're not driven by profits, but by a mission to protect people.
85,000+
Air purifiers shipped
51
countries breathing Smart Air
$6 million
saved for air breathers
20 million
people educated
655
educational workshops held
520
health-focused articles
---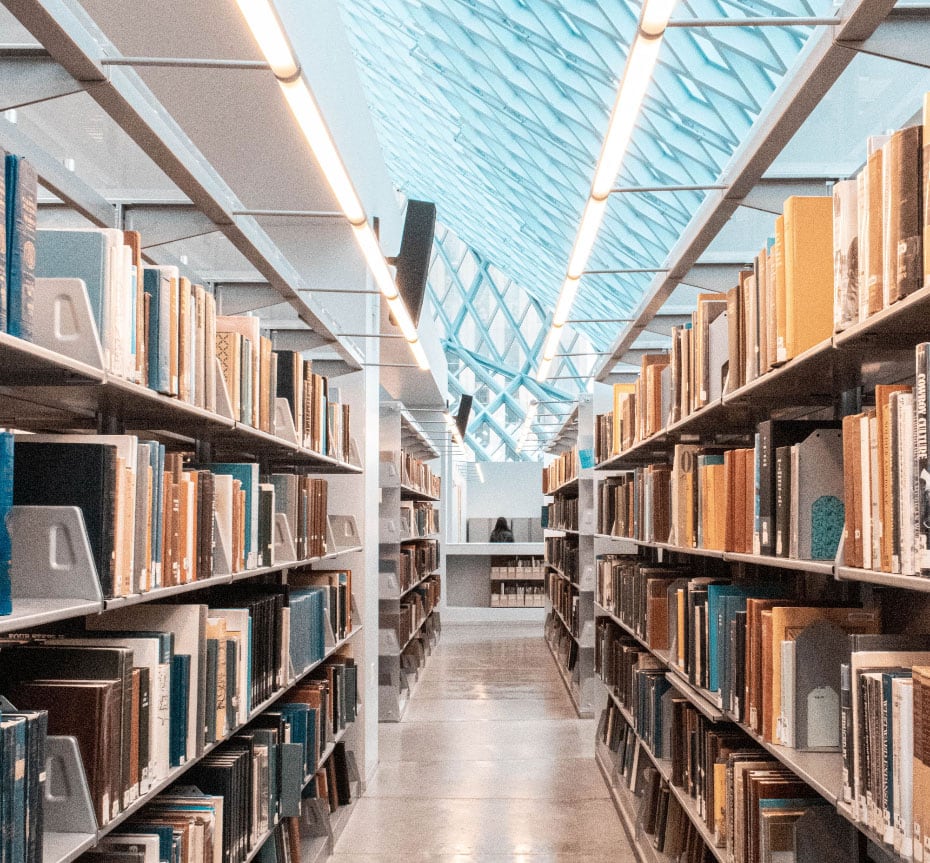 Clean Air Blog
We publish open data tests and articles with simple steps to protect your health
Read what our Air Breathers are saying…