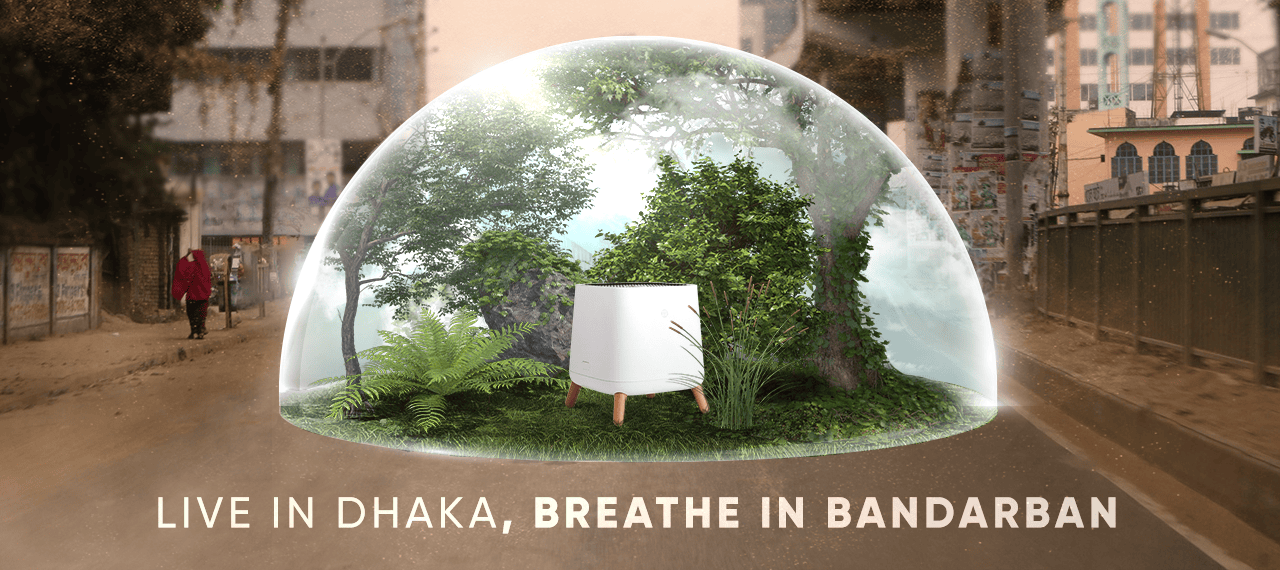 Best Air Purifiers in Bangladesh
for the Best Price
Breathe Safe in Bangladesh
Simple, Honest Clean Air
QT3
From ৳4,000
Small, compact, portable air purifier for on the go clean air.
The Sqair
From ৳16,500
Stylish and effective air purifier. Designed for homes.
Blast Mini
From ৳45,000
Fast cleaning air purifier & long-lasting filter. Perfect for up to 85m².
Blast
From ৳70,000
Extremely powerful, yet crazy quiet. Good for large 130m² spaces.
"DIY entrepreneurs have developed ingenious—and affordable—products to satisfy the public's insatiable demand for pure air."
"For those who don't want to pay hundreds of dollars for an air purifier, there is an alternative."
"At about $15 a HEPA, that's a lot of savings over big international brands like Philips with comparable results."
"A basic air purifier will set you back $800. But what if there's a simple but less costly way to achieve the same effect? Now there might be."
The Simple Truth About Clean Air
Air purifiers are simple. But big purifier companies charge crazy prices for them.
At Smart Air, we are different. We provide incredible air purifiers at an honest price. Don't believe us?
How Are Our Air Purifiers Different?
In 2013, we created a $30 low price air purifier that turned heads. Our reliable & low cost air purifiers are a message that the best air purifiers don't need to be expensive. Smart Air is here to spread this message in Bangladesh.
Watch: How Our Purifiers Fight Pollution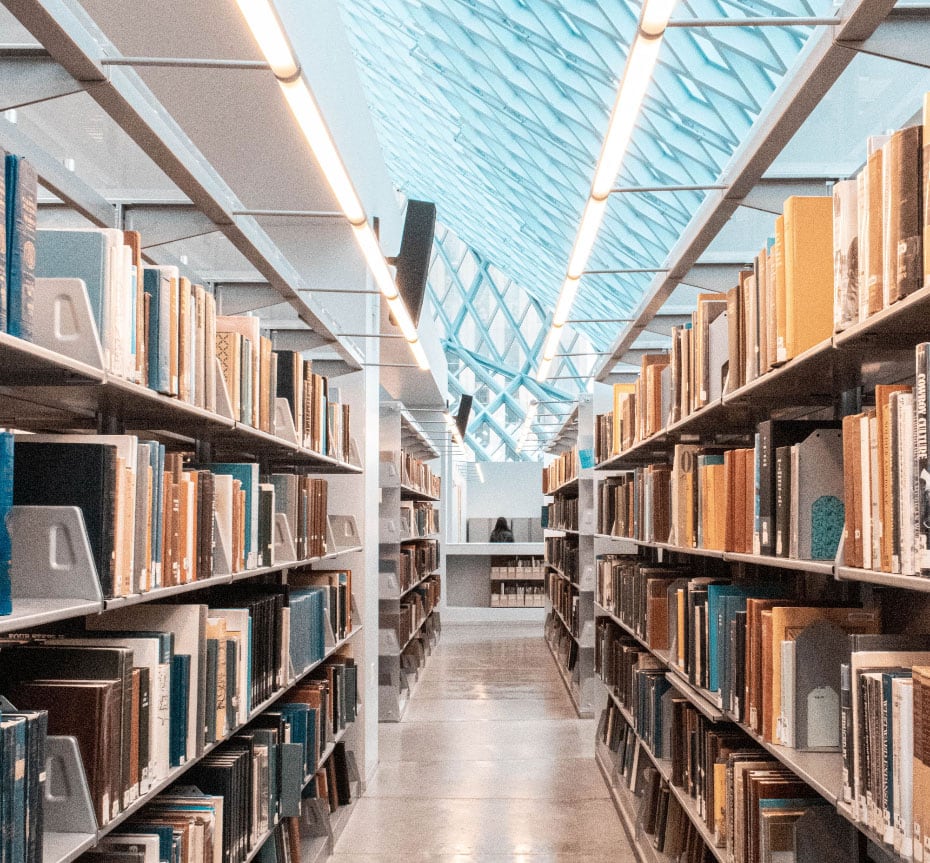 Clean Air Blog
We publish open data tests and articles on topics Bangladesh and worldwide pollution, and simple steps on how to protect your health
Workshops
We run free clean air workshops across Bangladesh to teach people how to protect their health
85,000+
Air purifiers shipped
51
countries breathing Smart Air
$6 million
saved for air breathers
20 million
people educated
655
educational workshops held
520
health-focused articles
How does Smart Air's Sqair Air Purifier bring you clean air?
Air pollution can lead to many health problems like hypertension and heart disease. To address this, Smart Air came up with the most cost-effective purifier, the Sqair. Watch on (in Bangla) to find how the Sqair brings you clean air.
Shop smart, shop Smart Air