Most air purifier companies give 'standard' numbers for how long their HEPA filters last. Smart Air also provides it for our DIY, Sqair and Blast air purifiers.
However, we hate giving "standard" numbers on when to change your filter. That's because the way people use the purifier, and the environments they're used in varies greatly.
The best way to tell when your HEPA filter needs replacing is with a separate air quality monitor.
When you first install your air purifier, your air quality monitor should show that your purifier is doing a good job of cleaning your air.
However, after some time, the filter will become clogged. This will mean your air purifier is unable to keep the air clean and the air quality monitor will start showing higher numbers. AT this point, it may be time to replace your filter.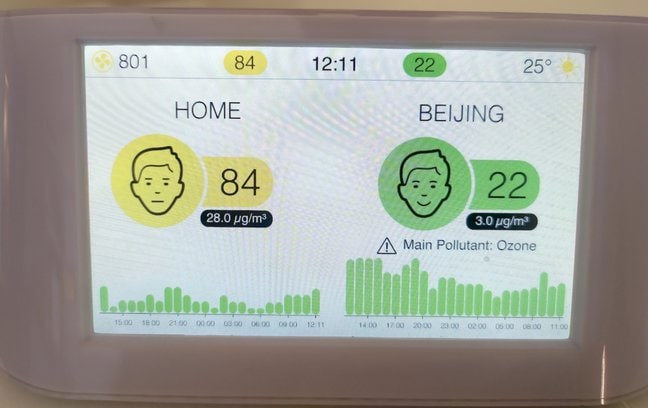 ---
Free Guide to Breathing Safe
Want to learn more about protecting your health? Join thousands more and stay up to date on protecting your health.